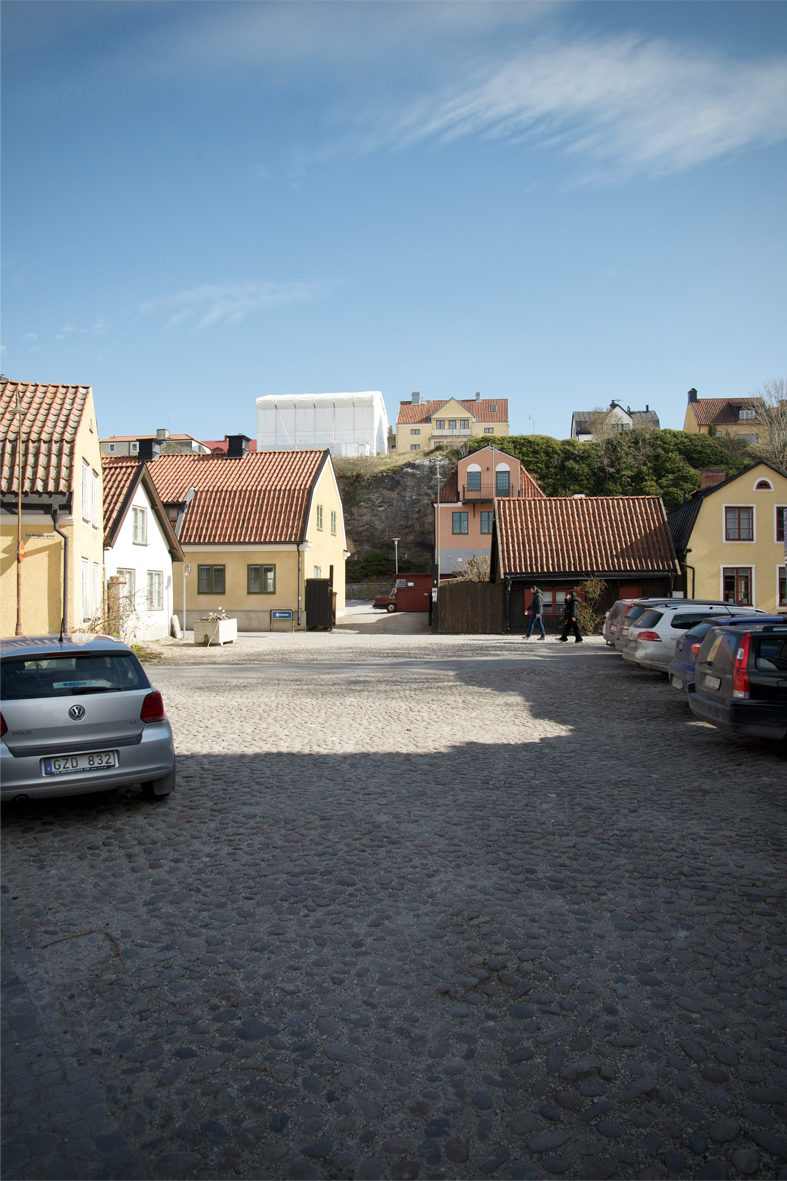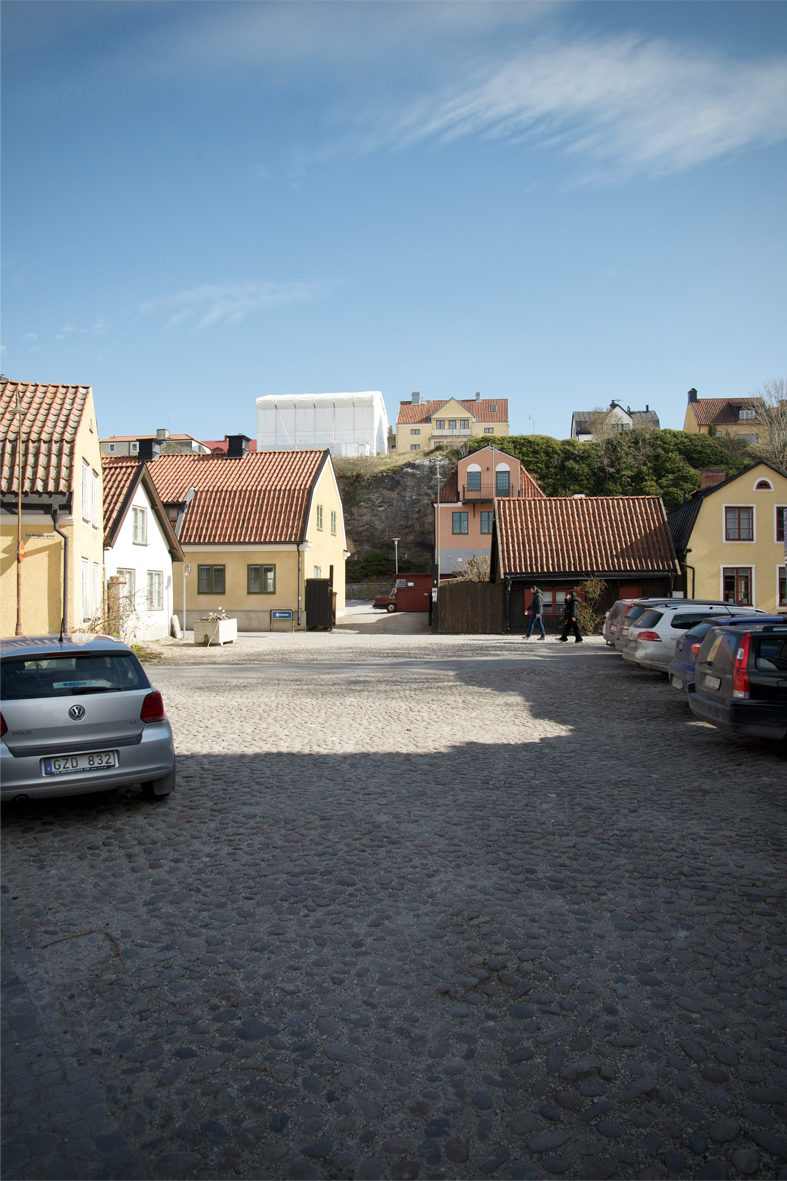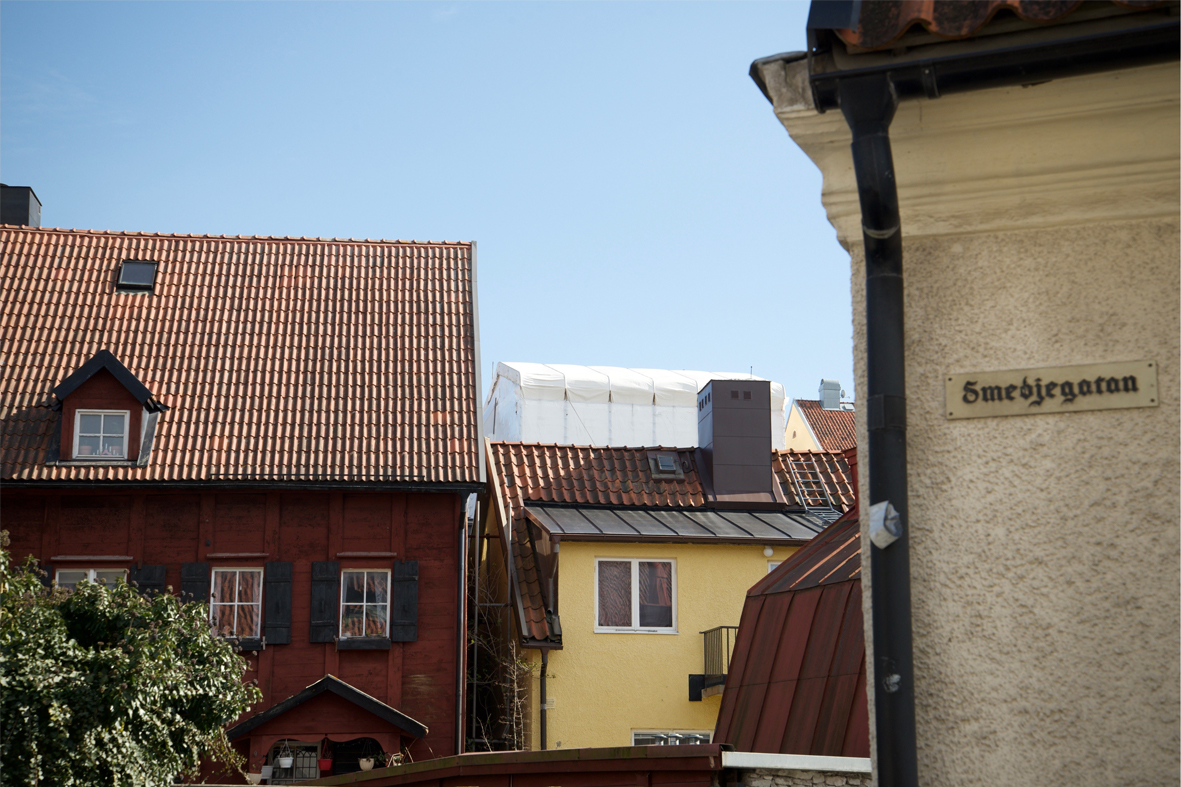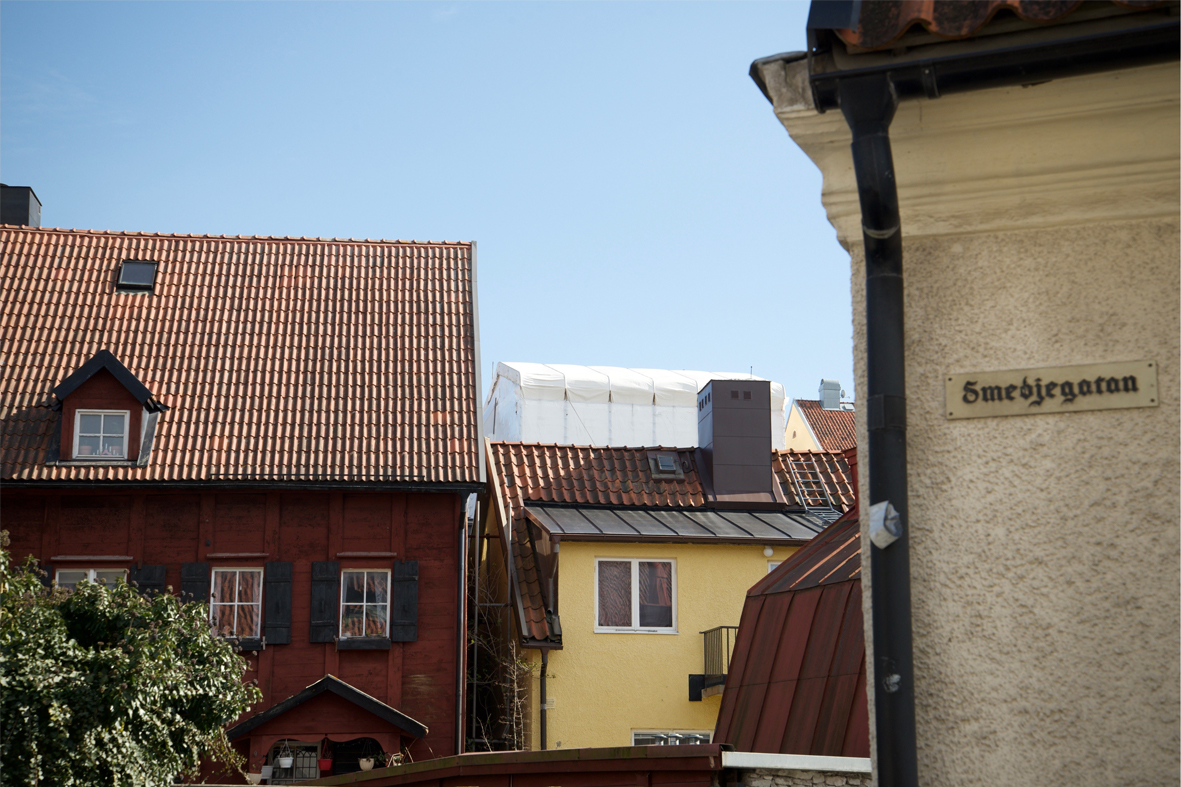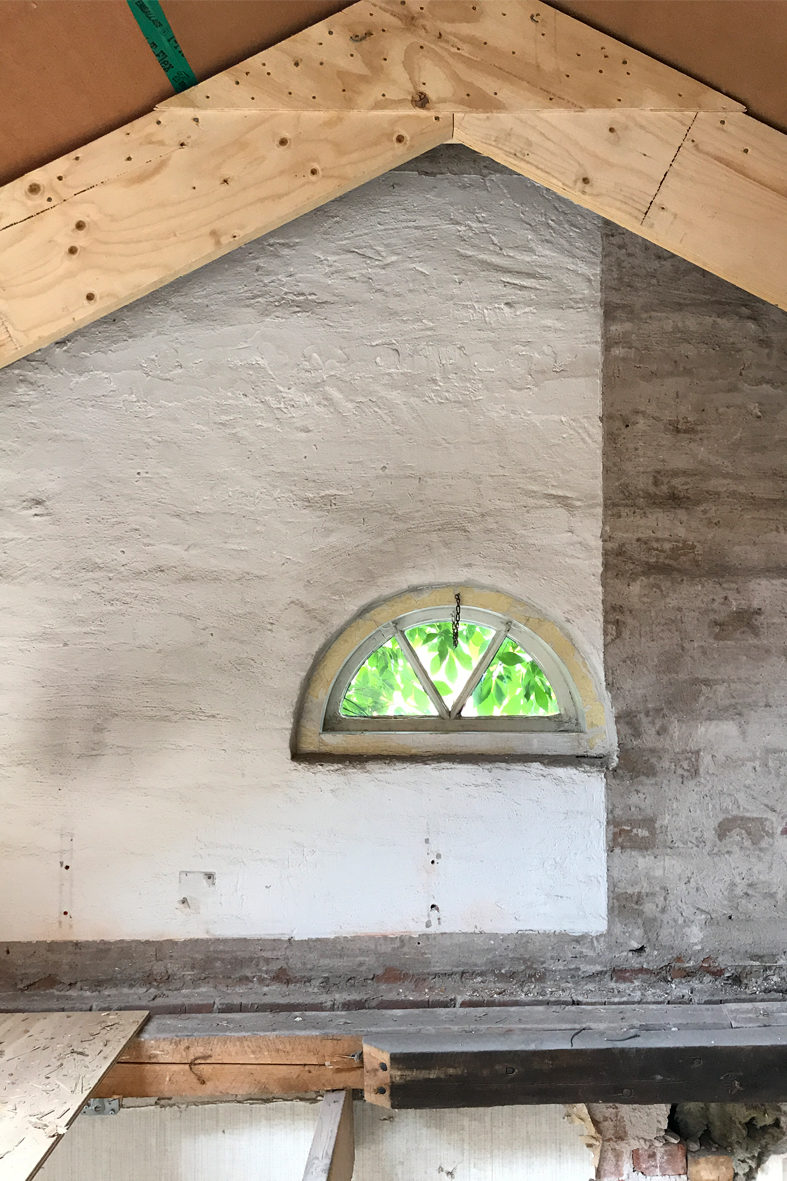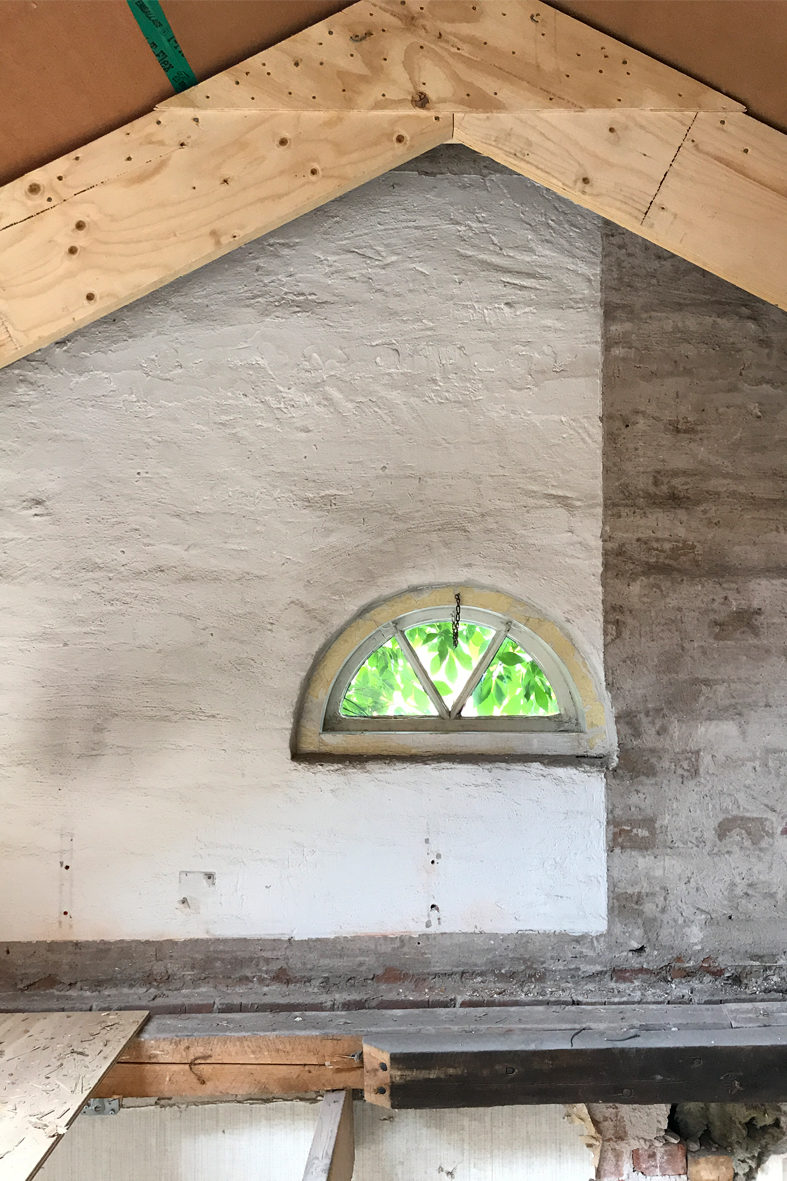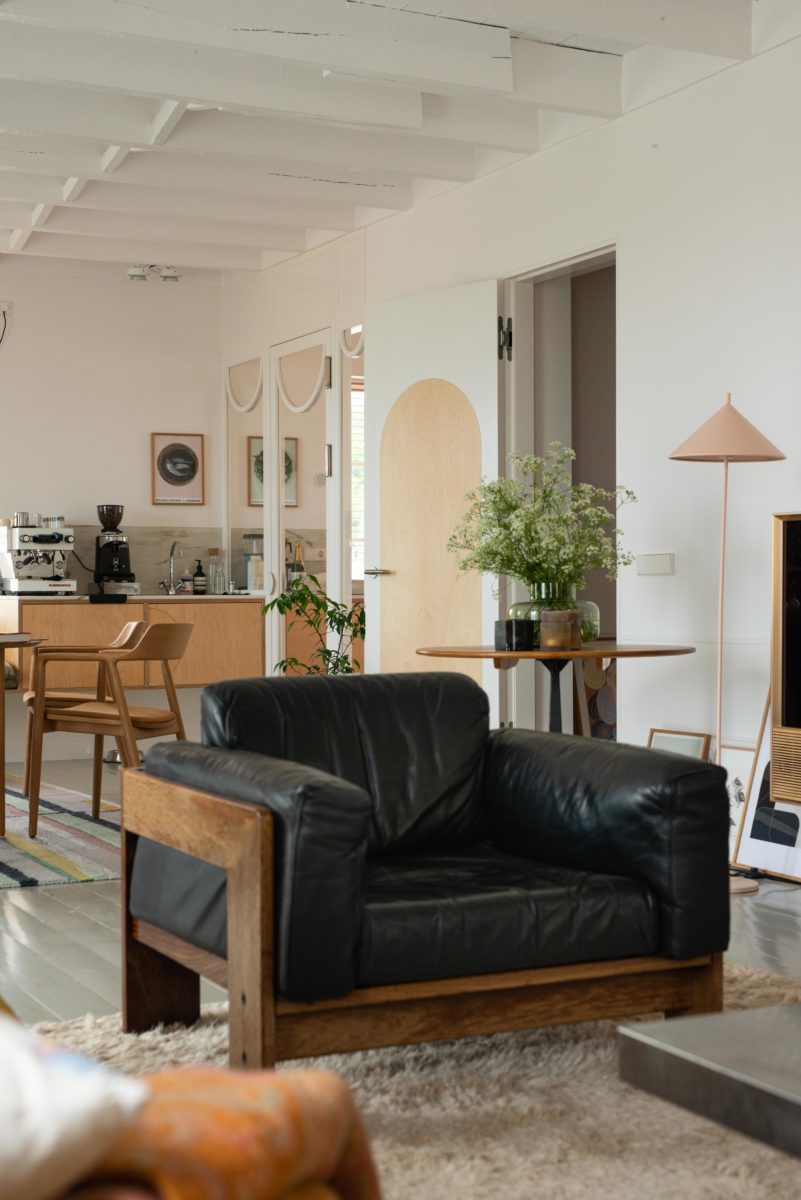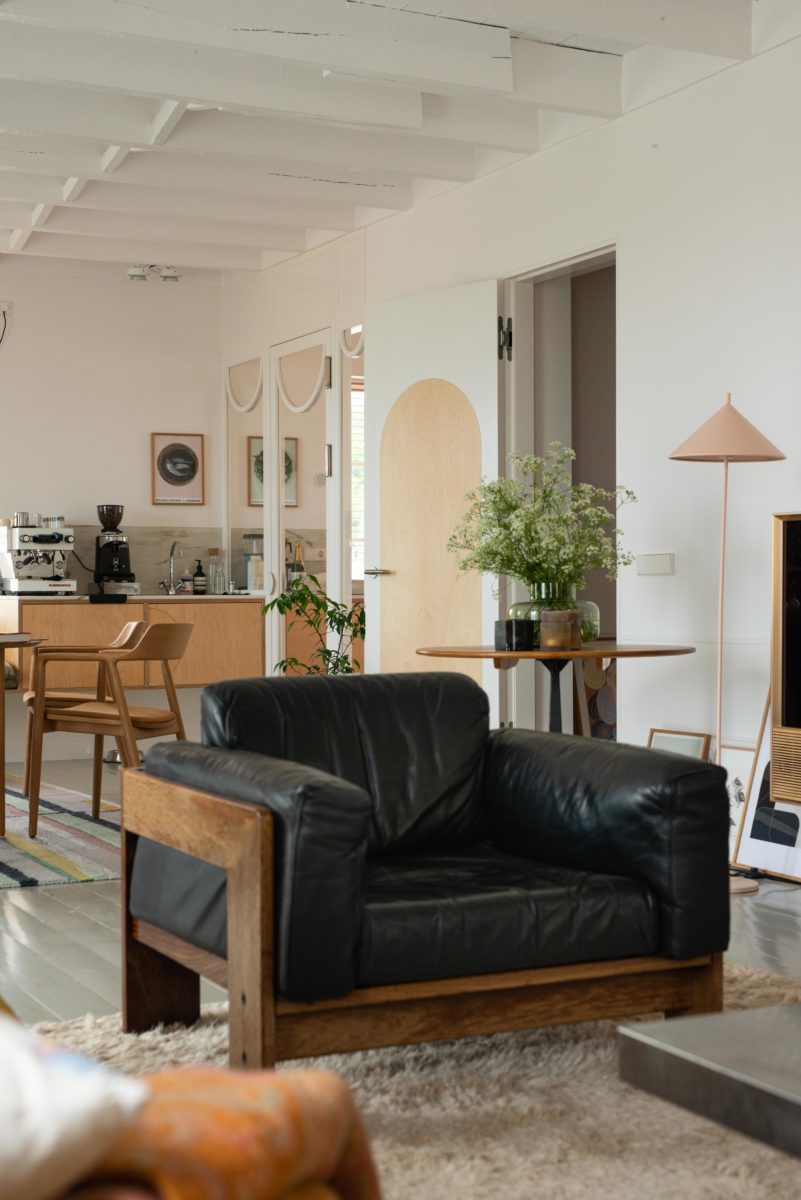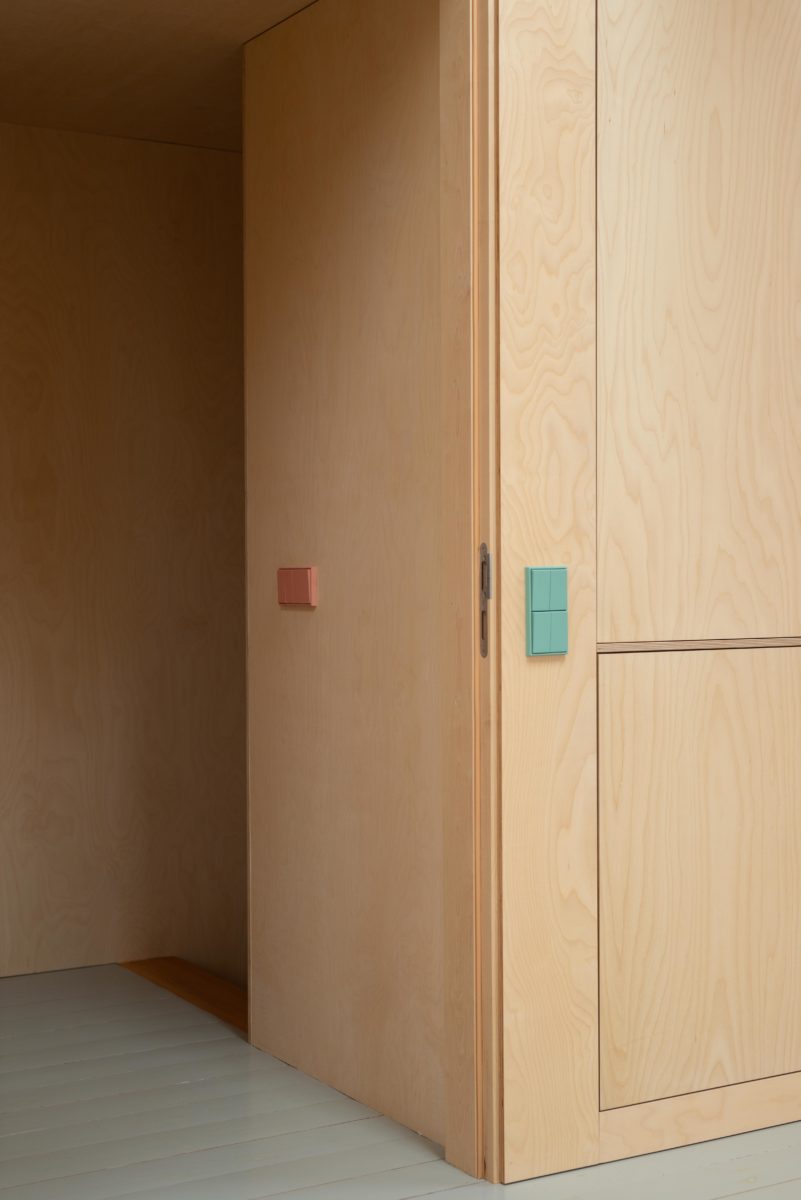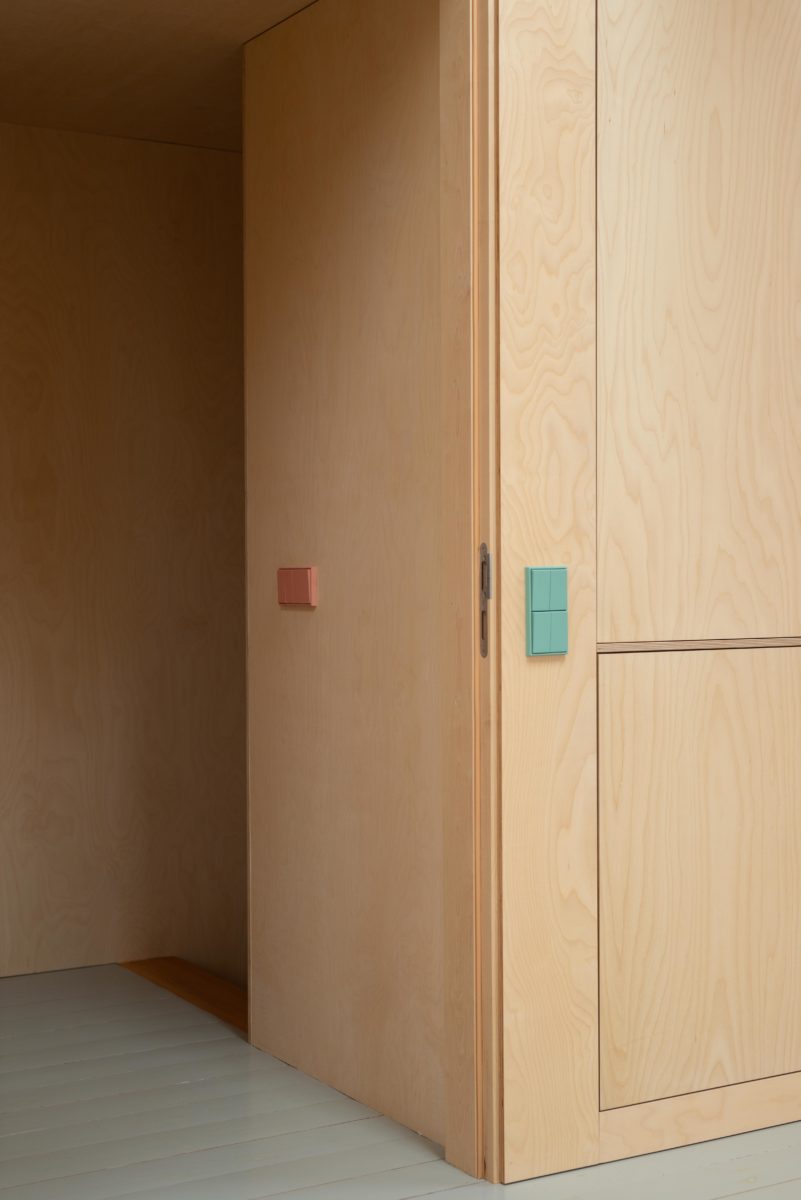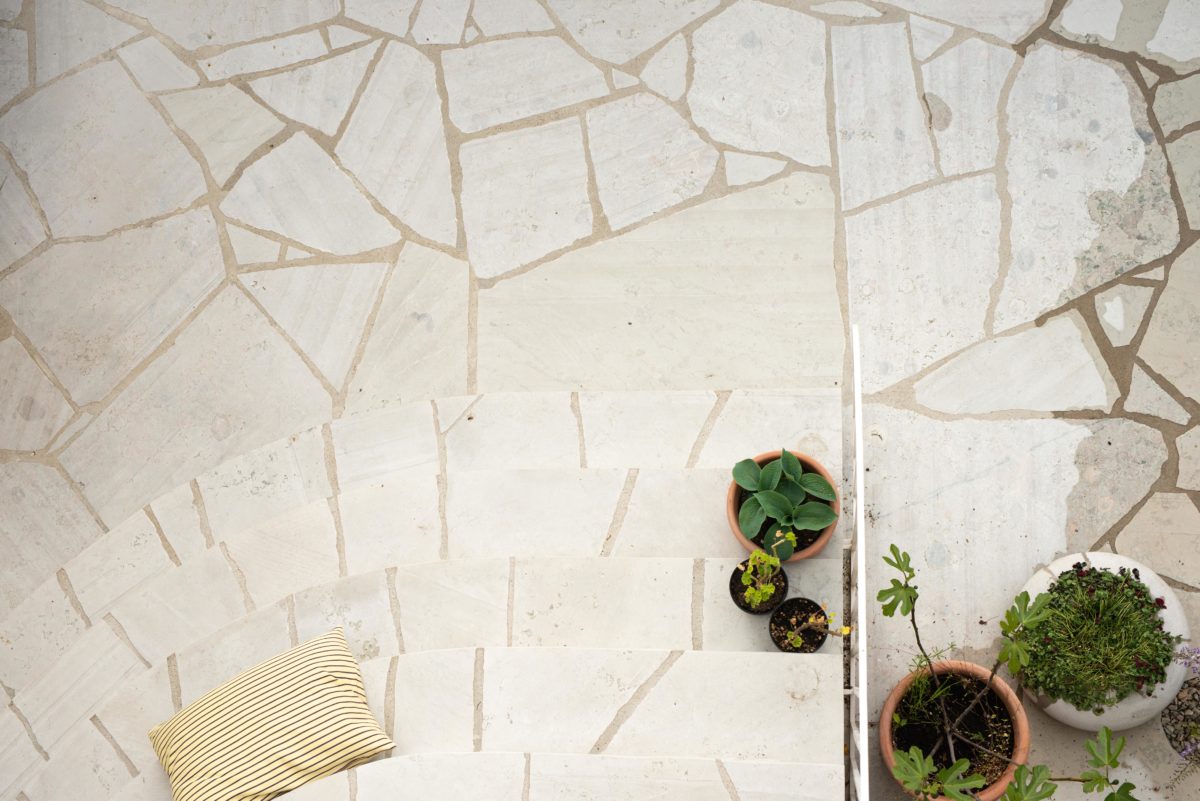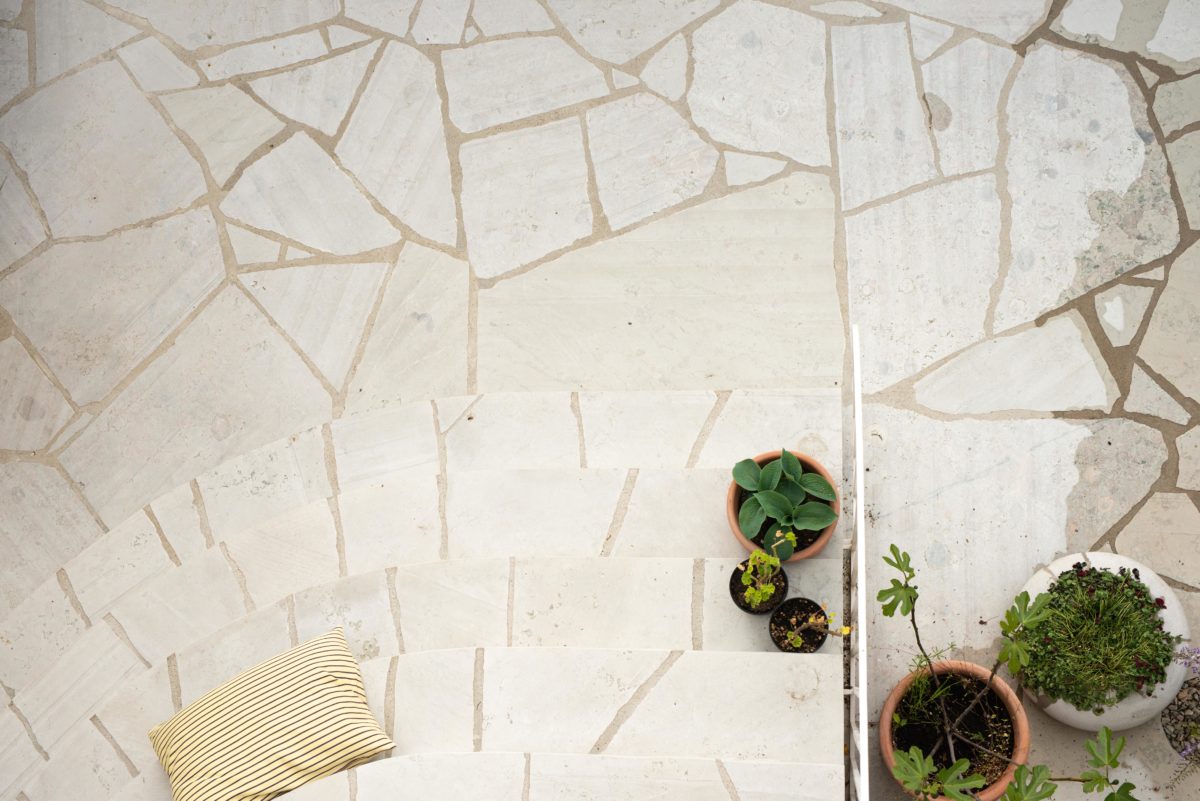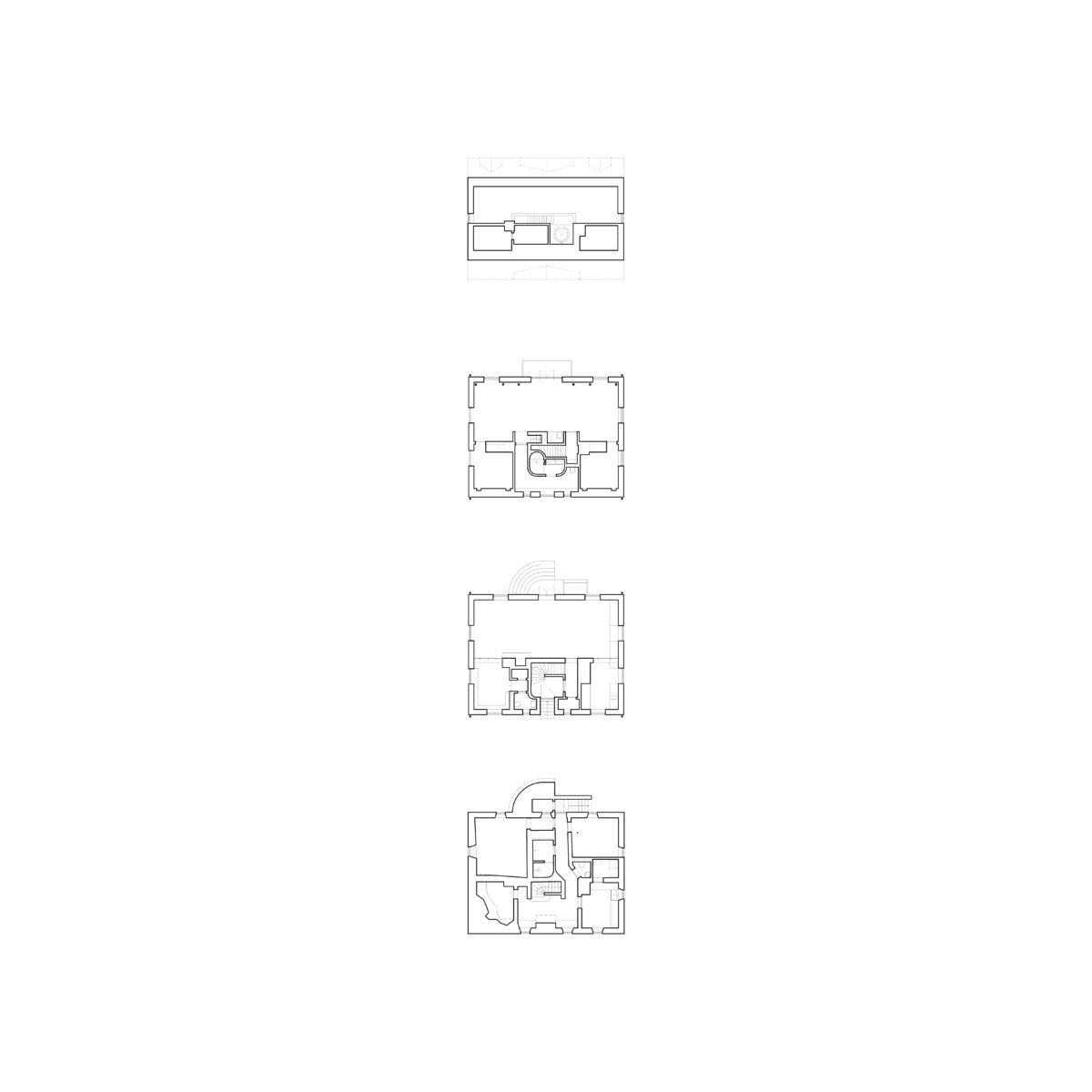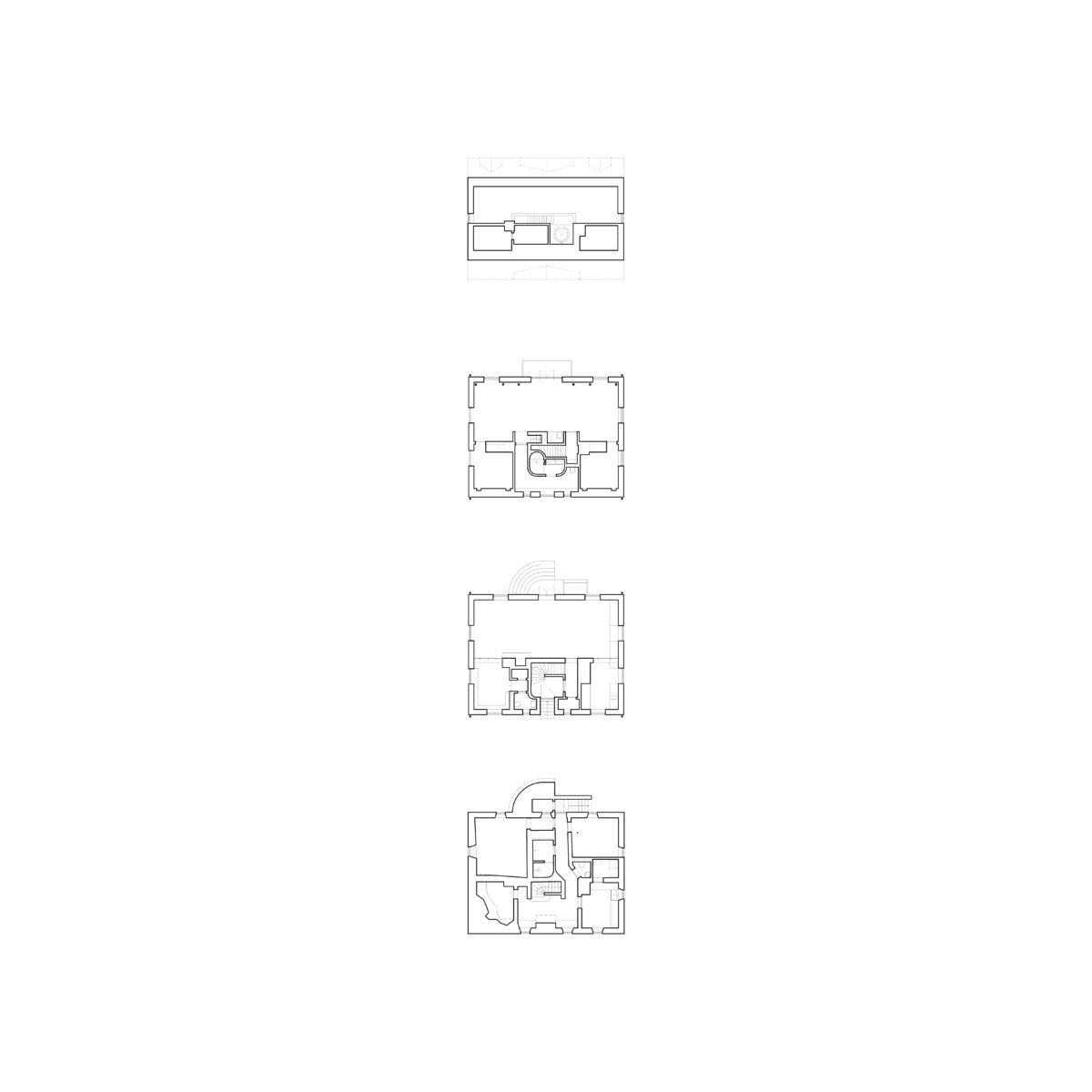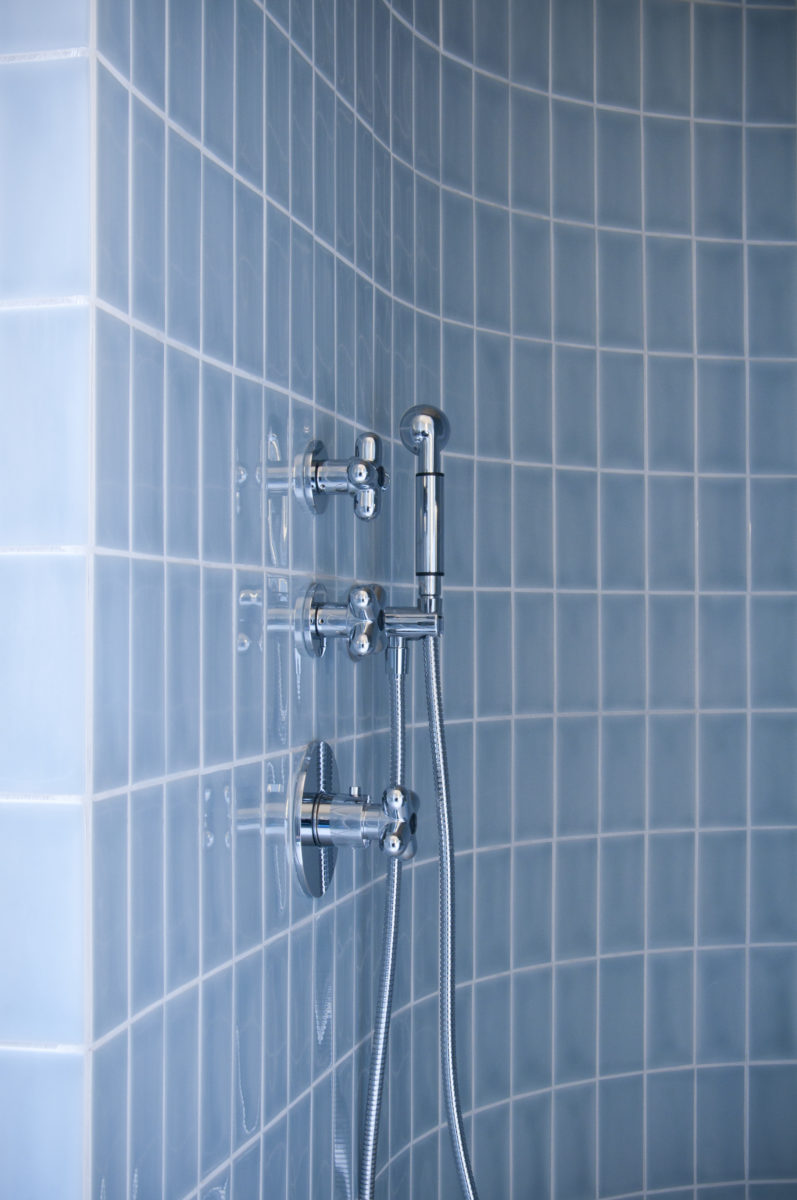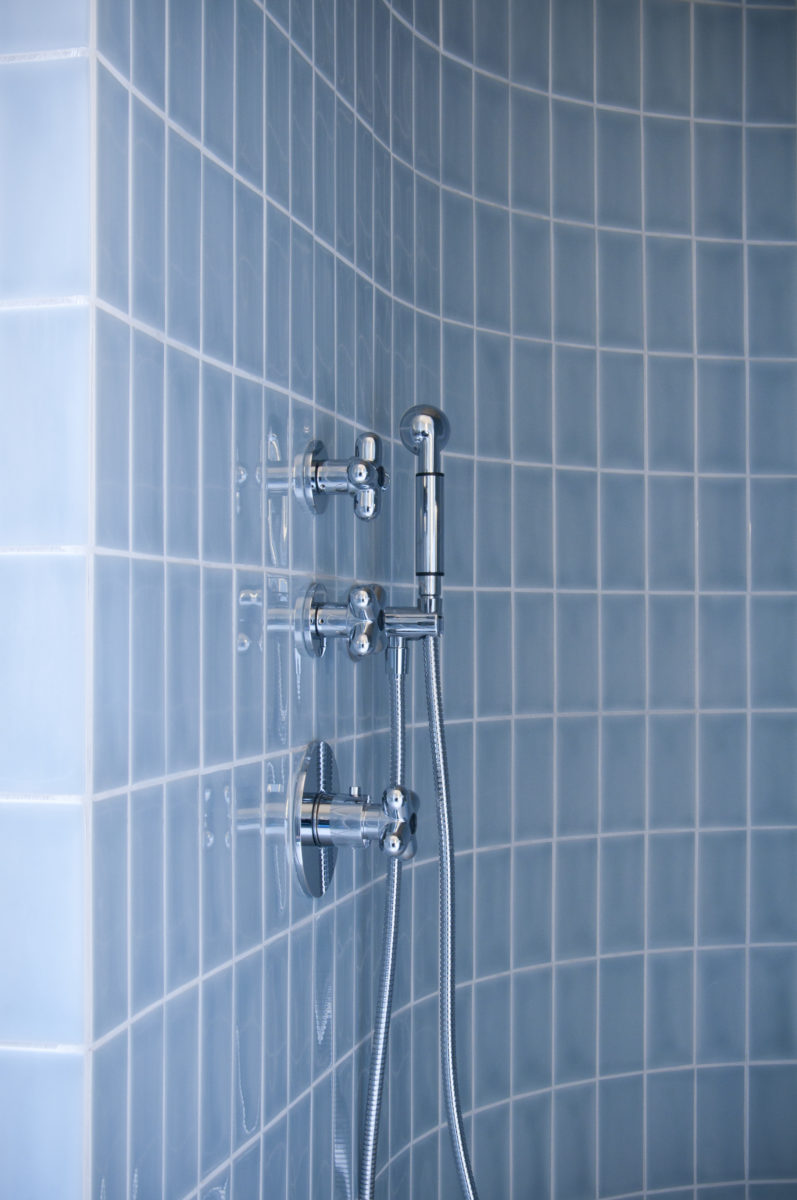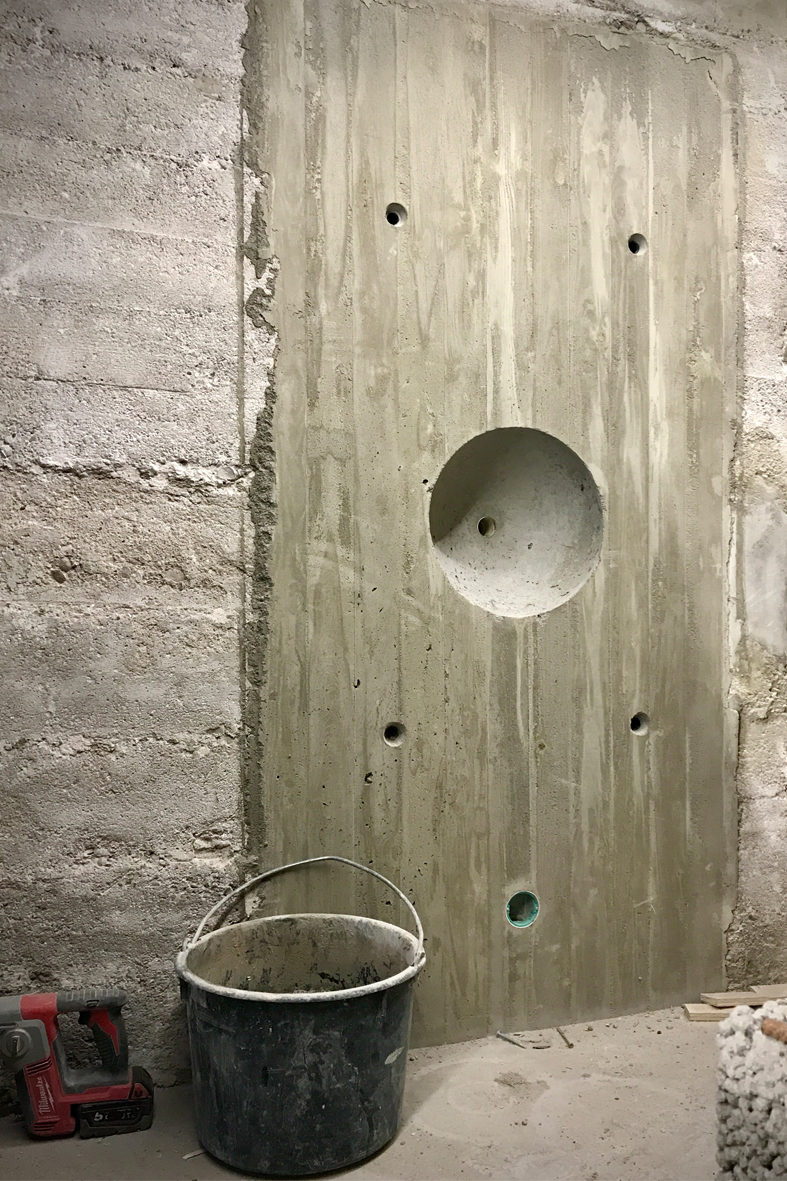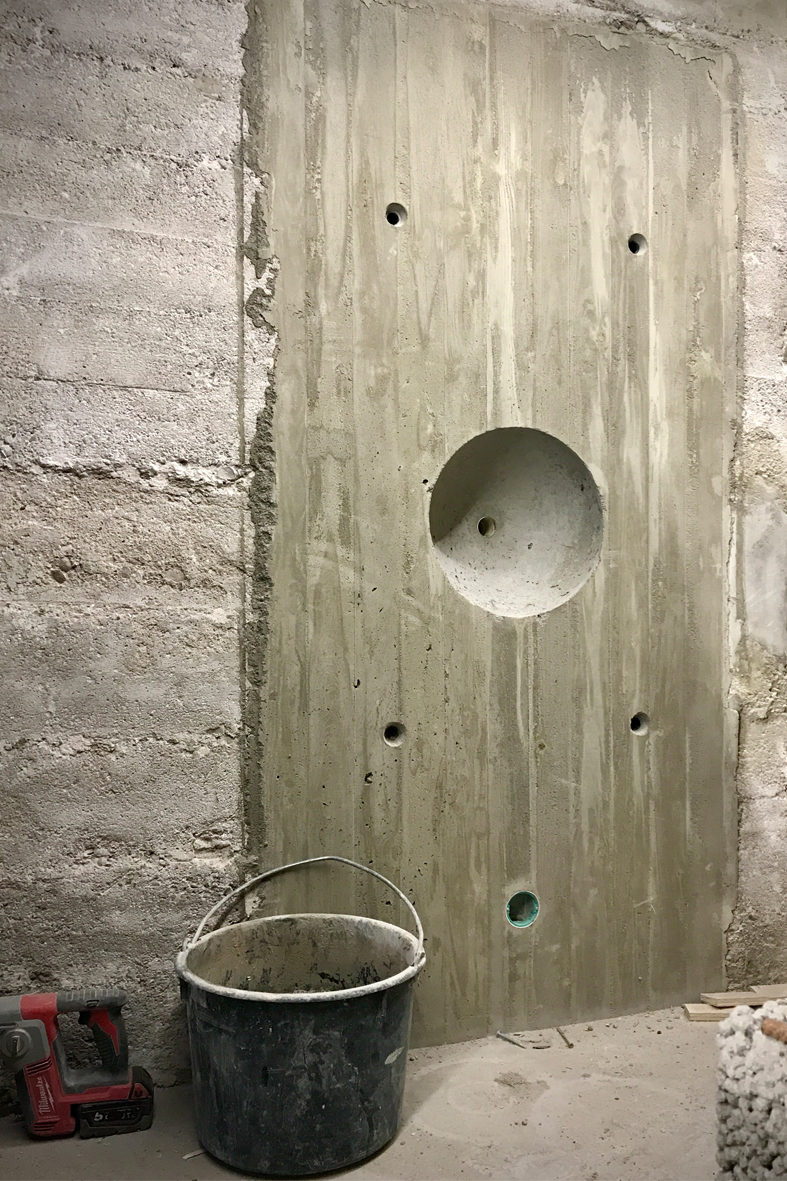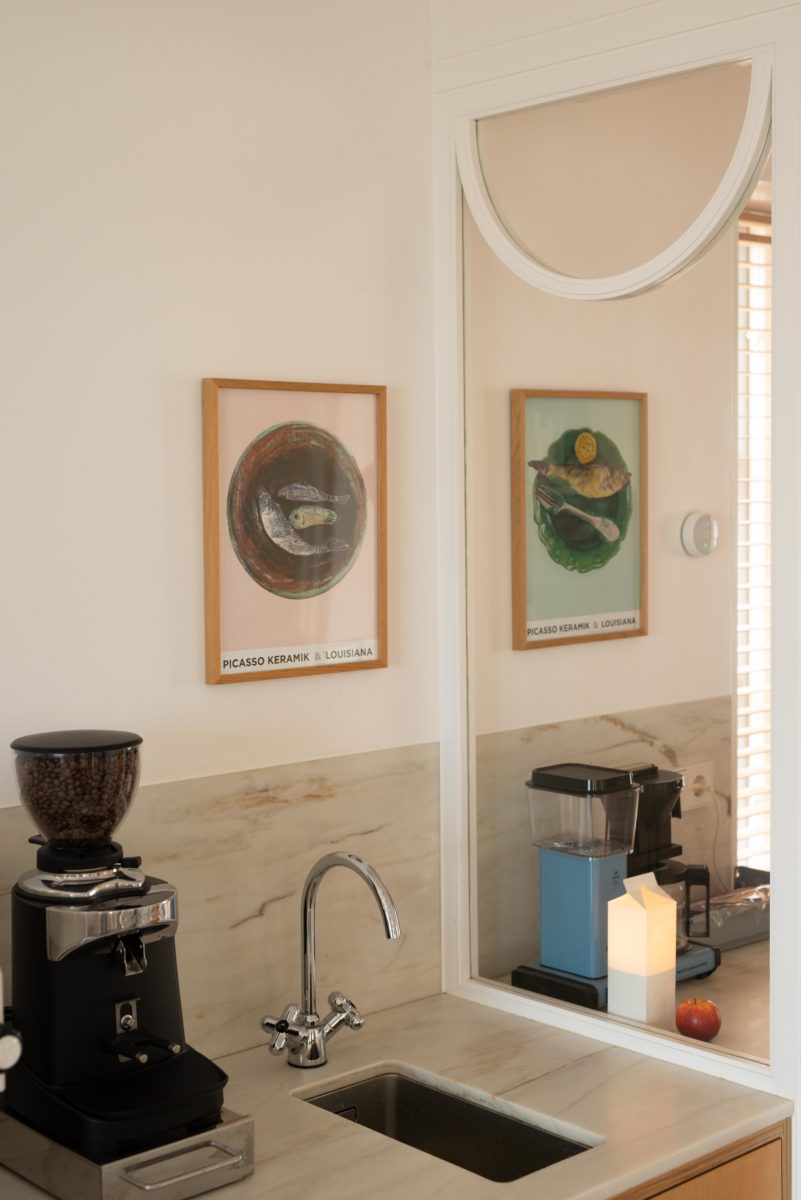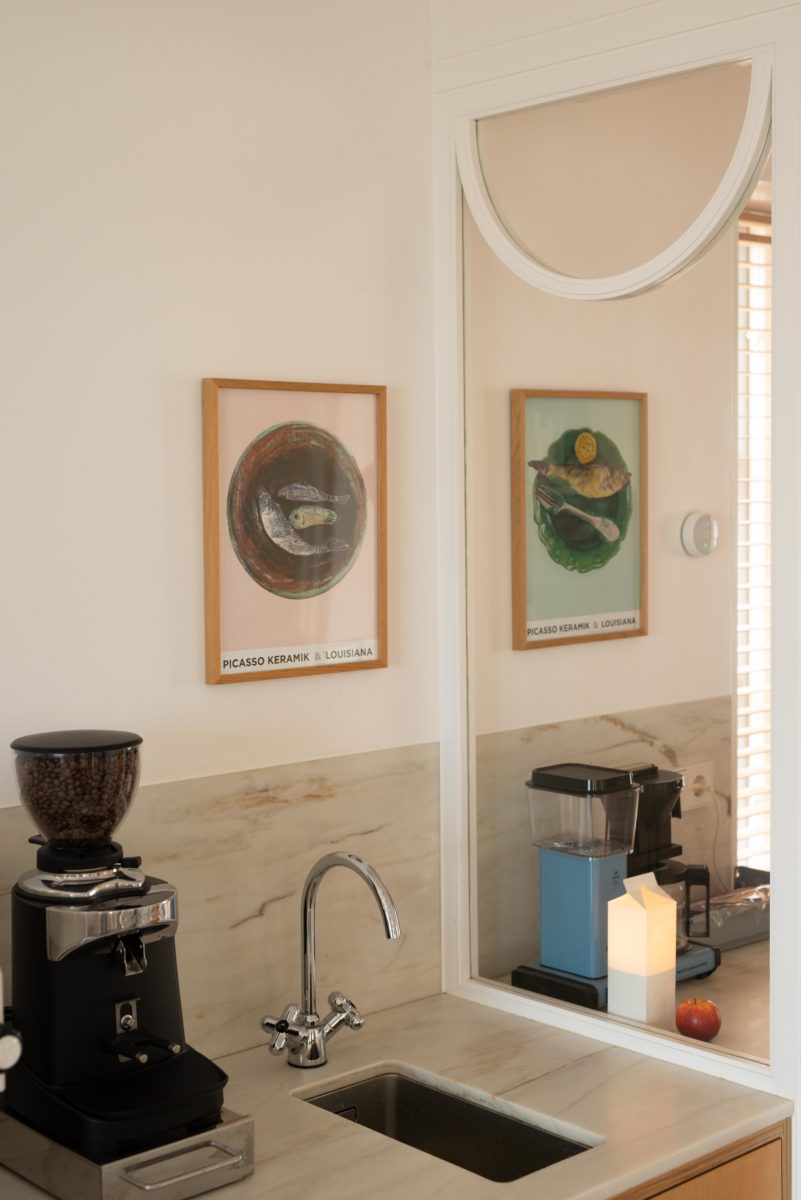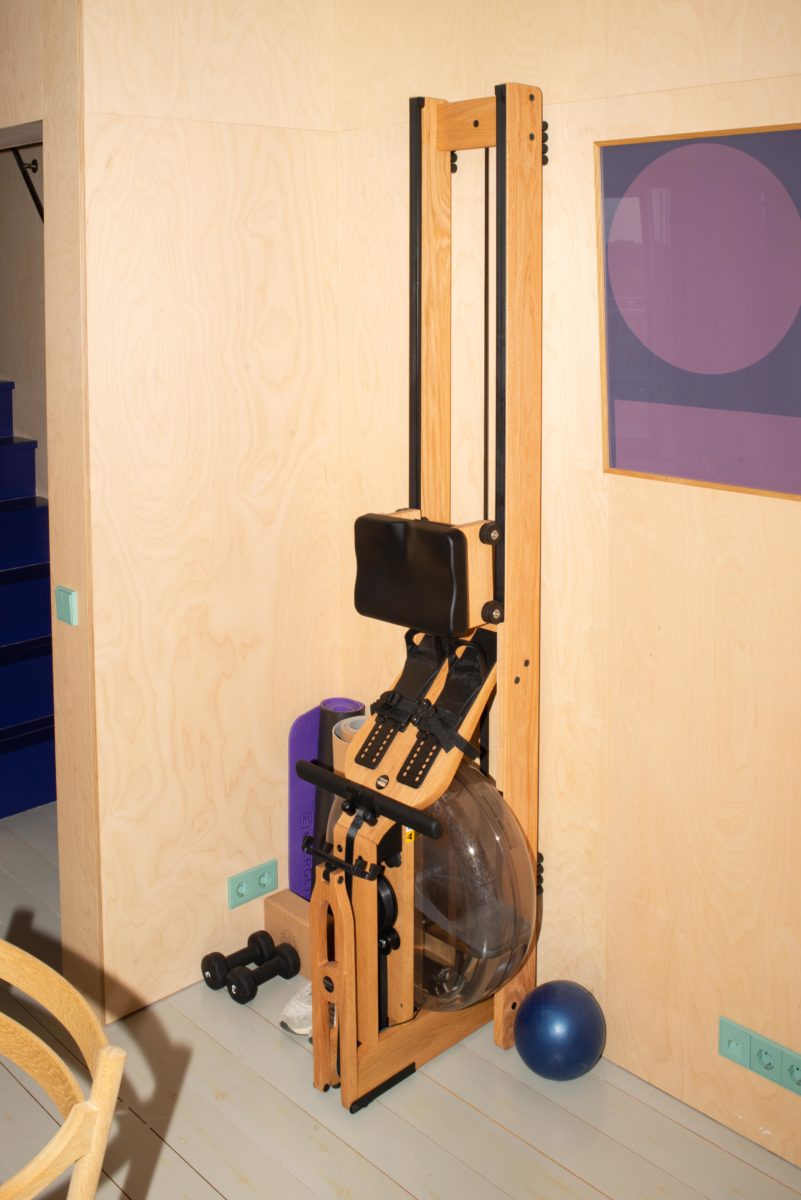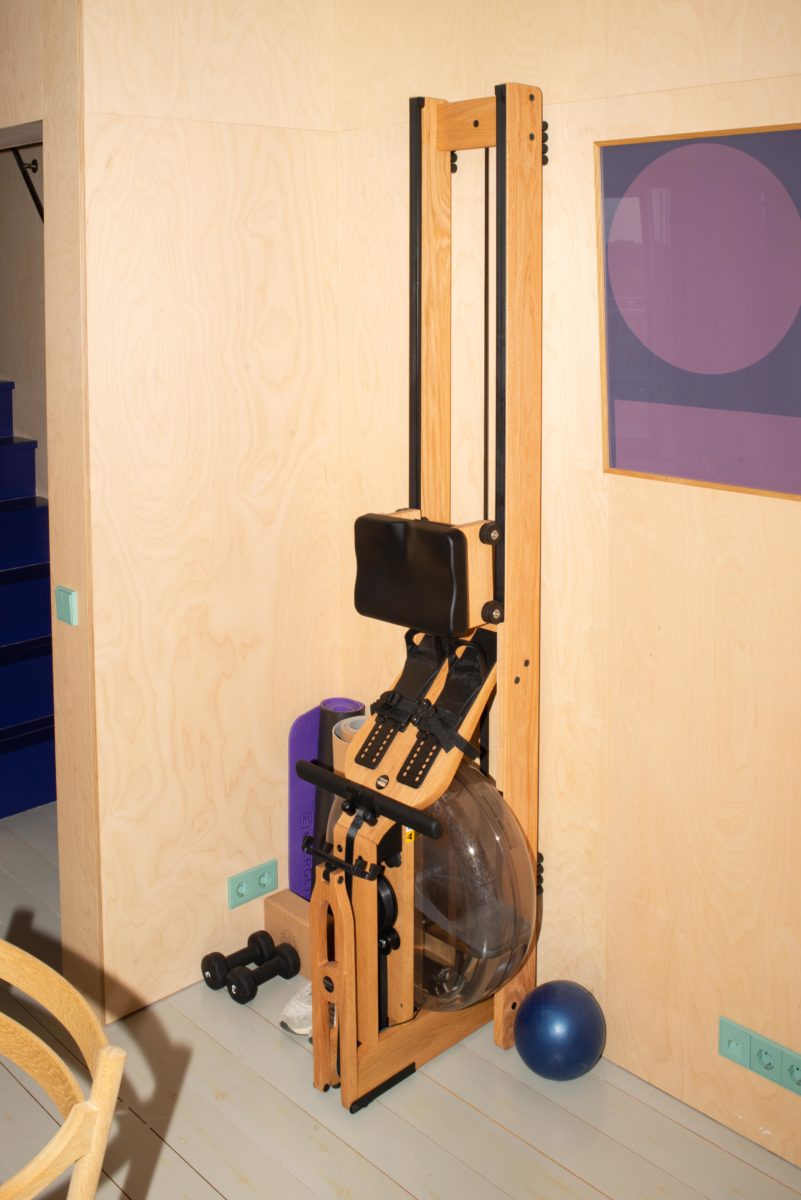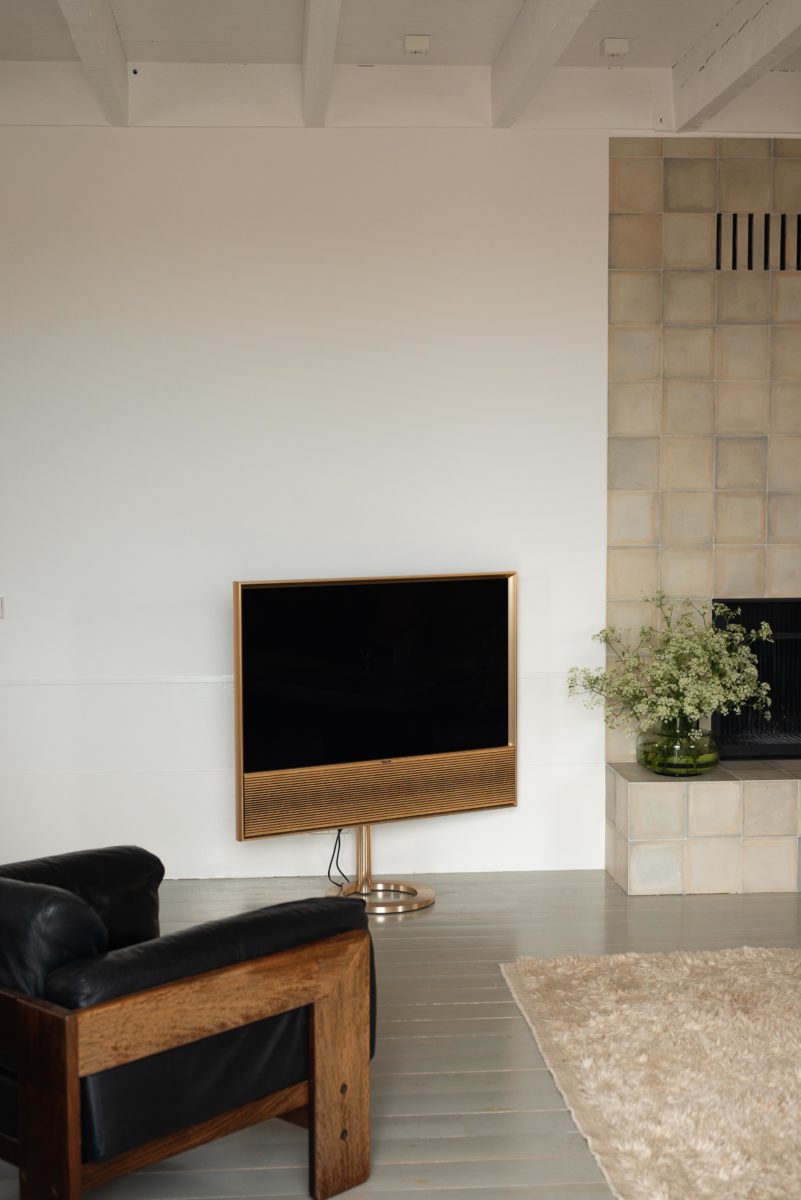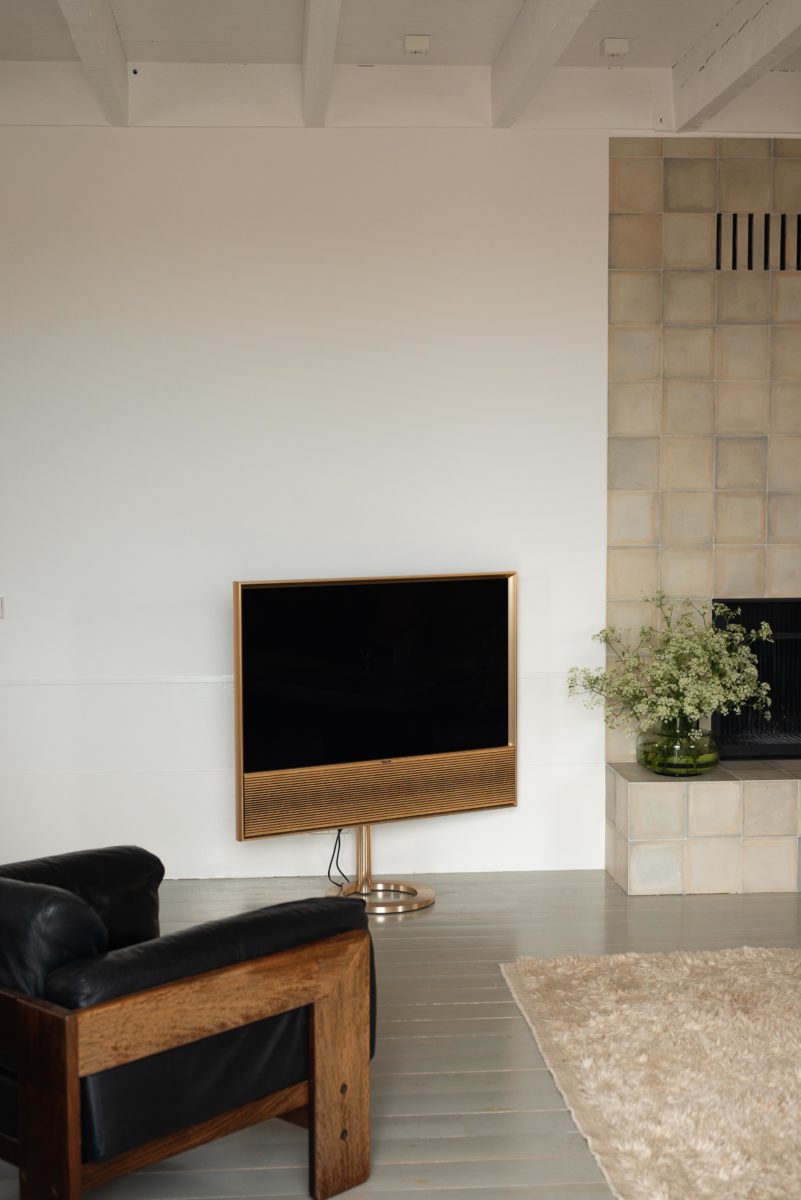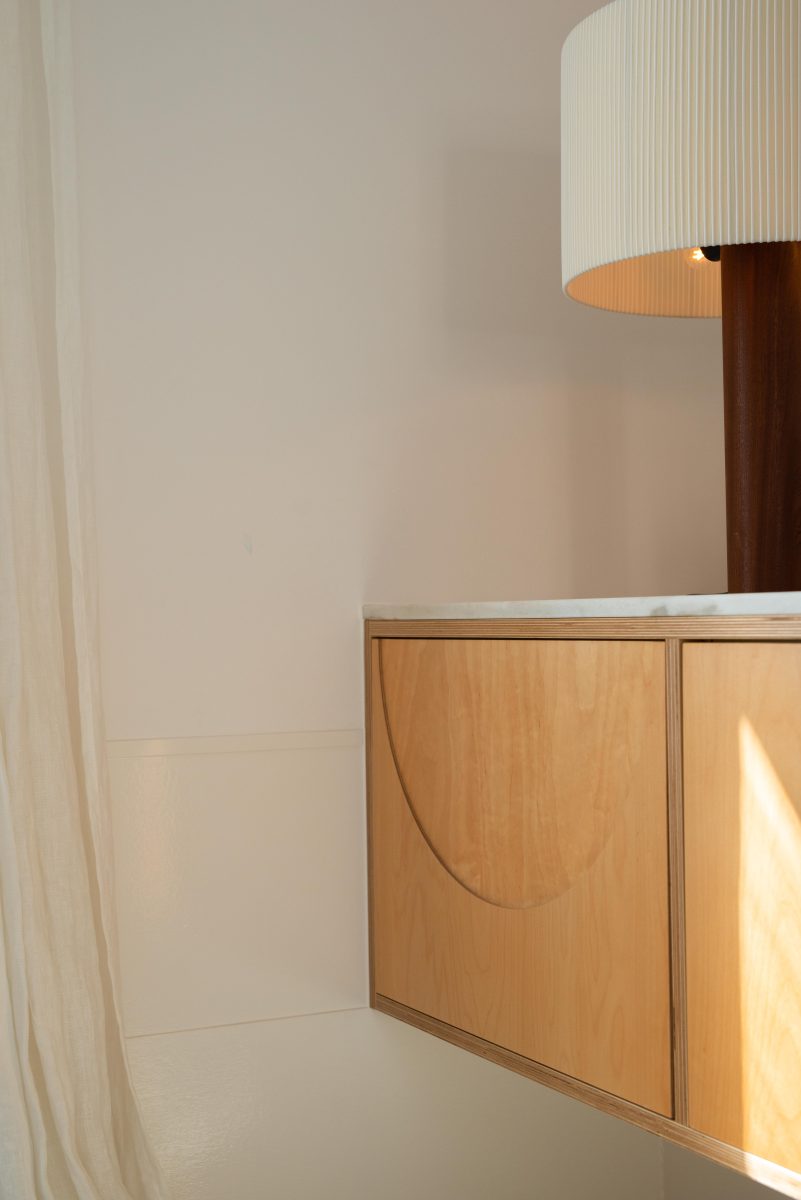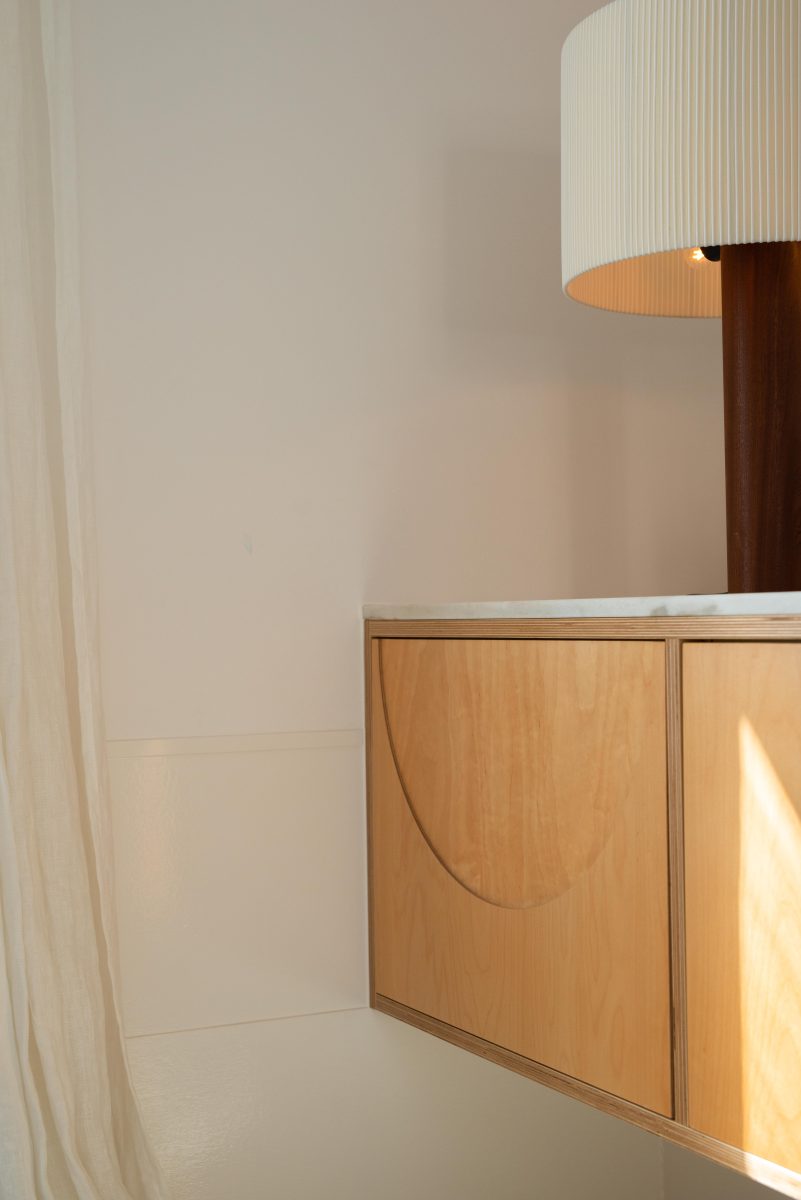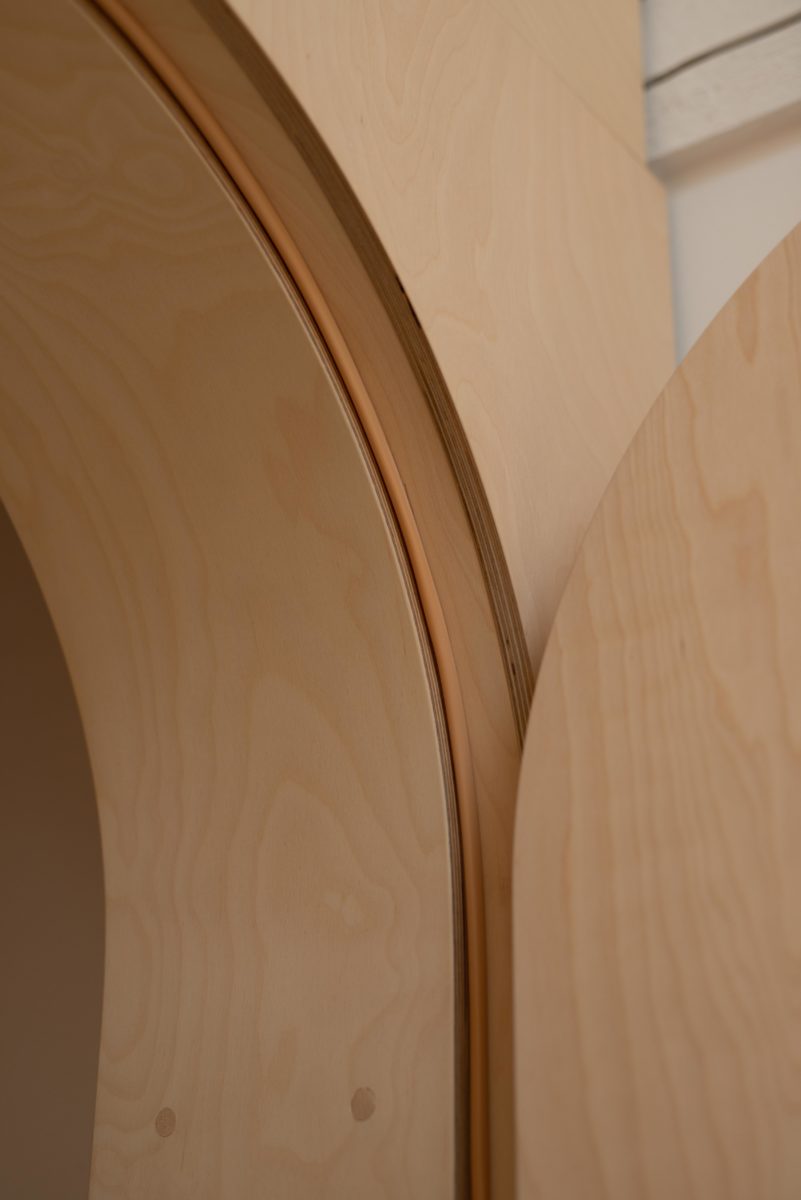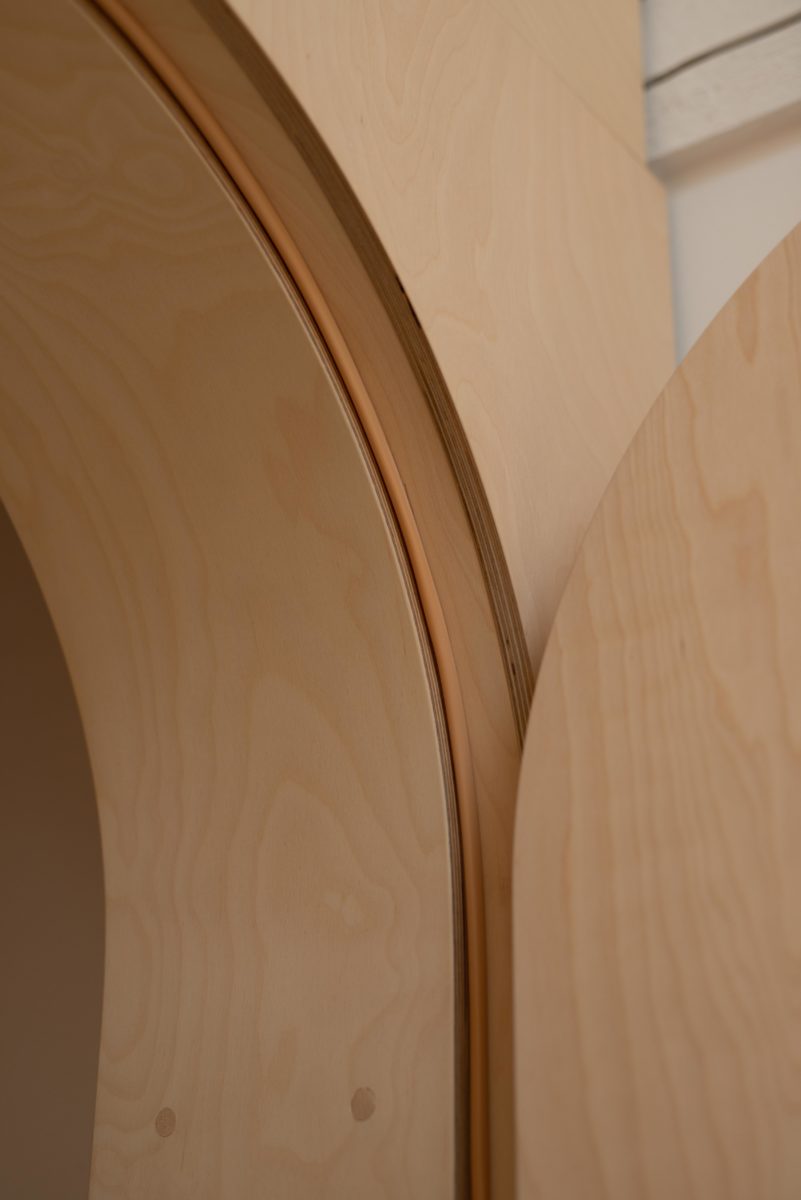 Cliffhouse
Cliffhouse Visby is a joint project together with Amsterdam based creative studio Studio From. Ateljé Ö designed and oversaw a complete renovation of a large 1930 ́s stone house right in the medieval town center of Visby, Gotland, a World Heritage site. It's situated on a hillside with incredible views over the irregular rooftops, the towns 1000 year old ruins, the harbor and the Gotland sunsets.
The goal of the project was to design a personal, beautiful and cozy home for the owners of Studio From. For it to be livable was of the essence. The outside of the house was redone but kept very close to its original self; a building impressive in size and humble in its expression. The interior was done in the opposite way; playfully detailed to immediately surprise visitors and to awaken curiosity and the desire to explore.
The house was gutted and a meticulous redoing of the entire interior followed. The colors of the house are bright wood, cobalt blue and a broad palette of red tones on the backdrop of a calm, pure white. It is a sophisticated but also fun house characterized by its beautiful craftsmanship and sometimes surprising details and features. Such as the deep blue bathtub sitting in a balcony like setting over the top floor living room right under the ceiling. The custom made doors with arch like decorations mirroring the designs of the ancient ruins of the city. Or the mallorcan tile clad fireplace that without making much noise still manages to be the centerpiece of the living room.
The two main floors are dominated by open, large spaces and the five compact bedrooms are stacked away to become serene, secluded places for the sole purpose of sleeping and privacy. The master bedroom is situated in the basement with the logic of giving it complete darkness and silence.
The handicraft practiced during the renovation of the house is far beyond the normal. Many, many design hours and enormous attention to detail has been put into Cliffhouse making it a prime example of craftsmanship.
Photographer: Martin Brusewitz & AÖ
Building permit: Skälsö Arkitekter
Construction Drawings and Execution: Ateljé Ö