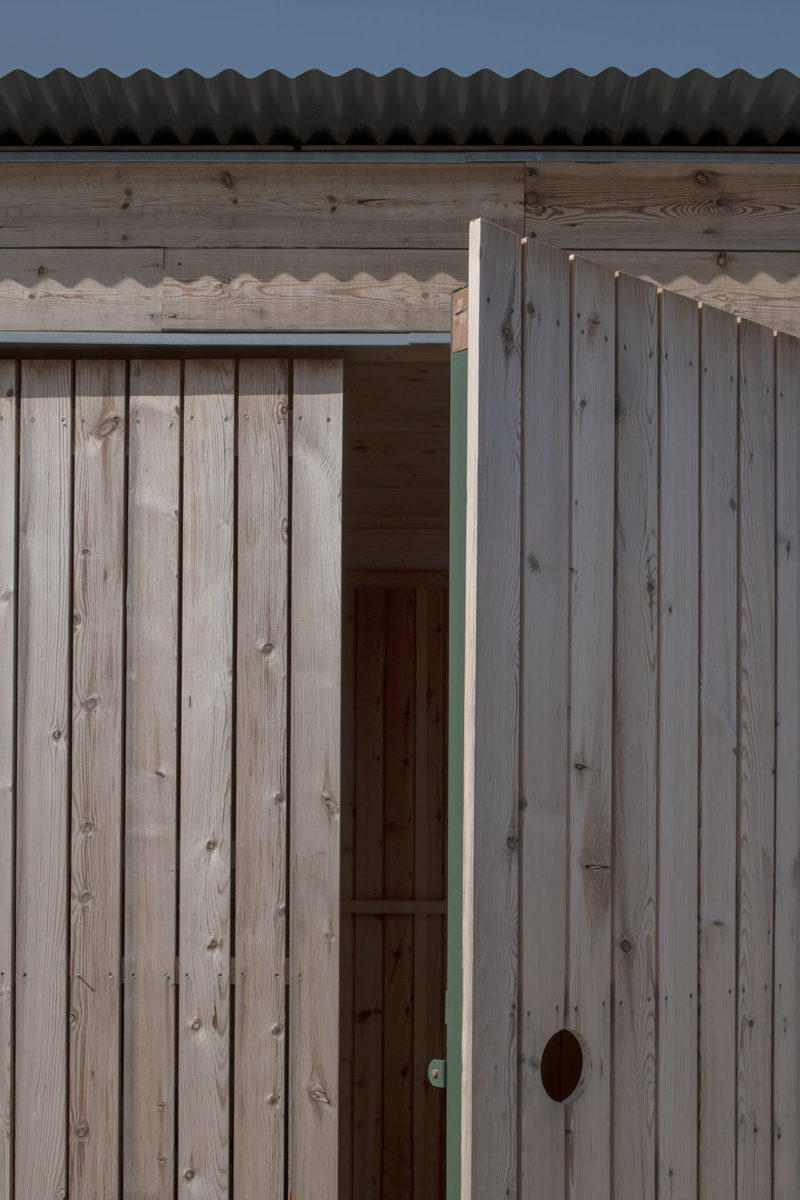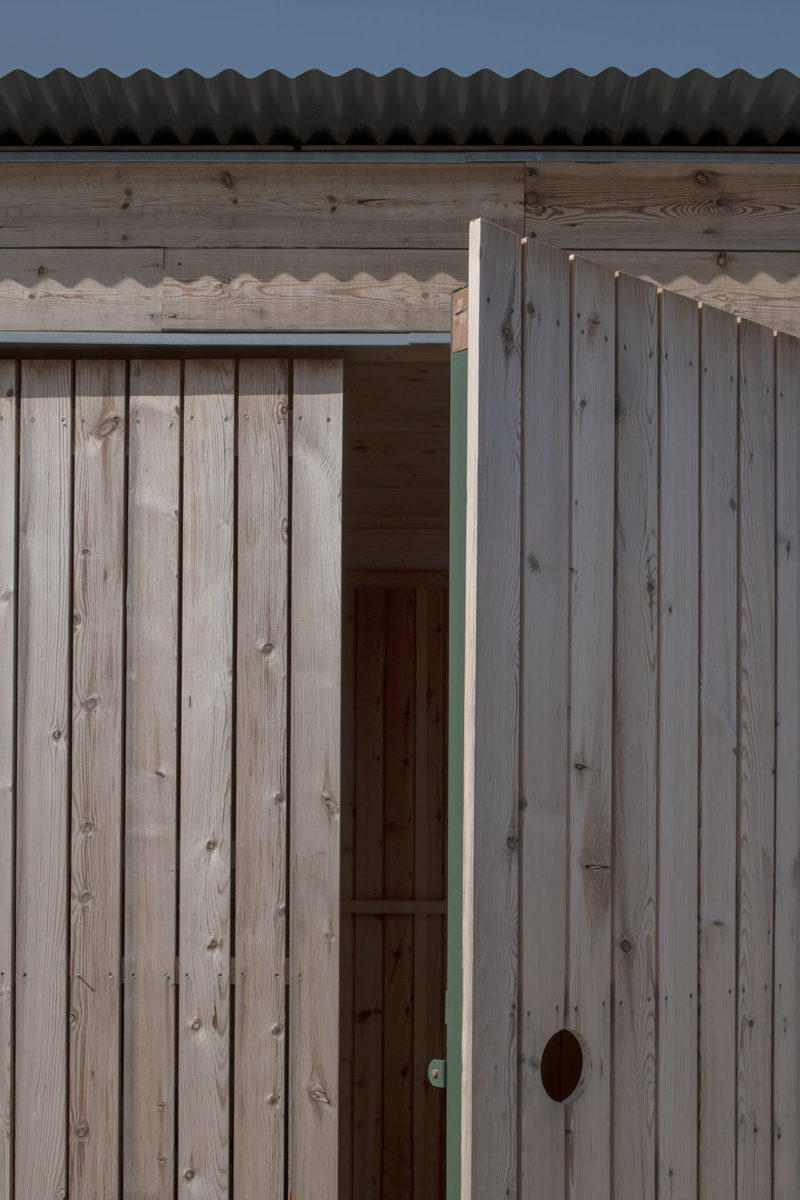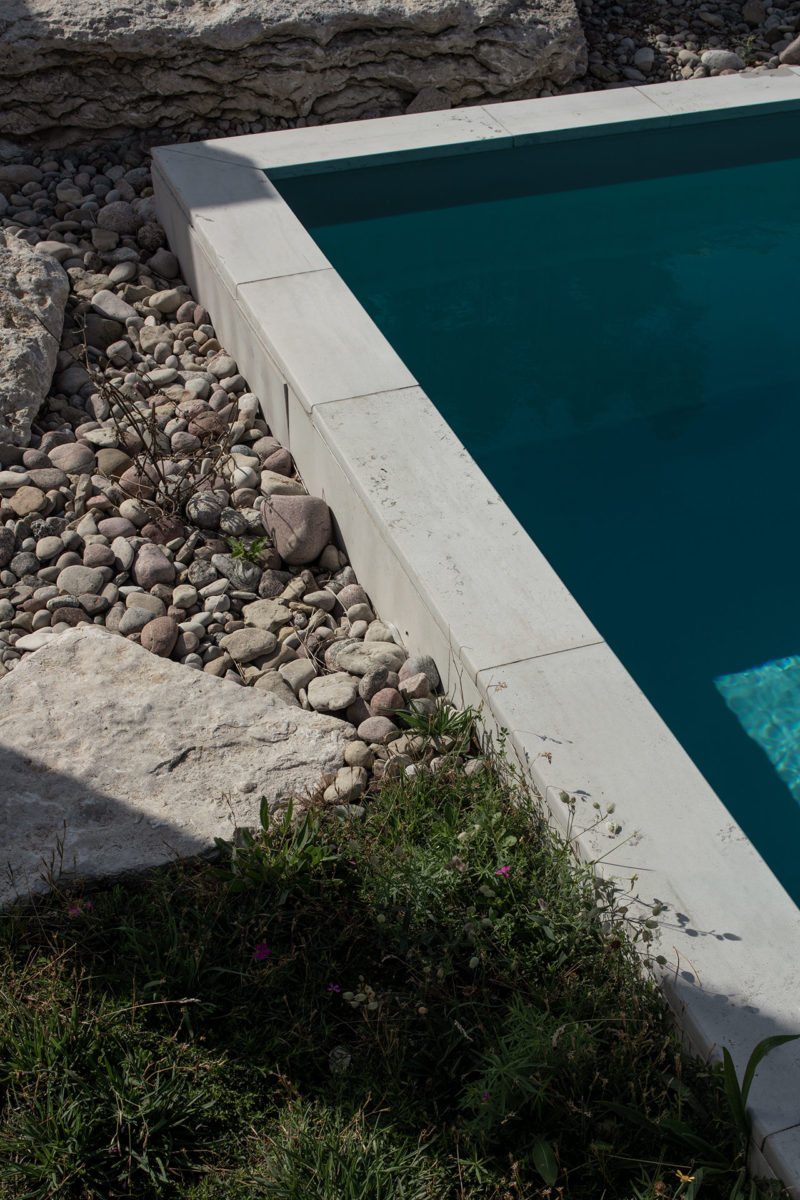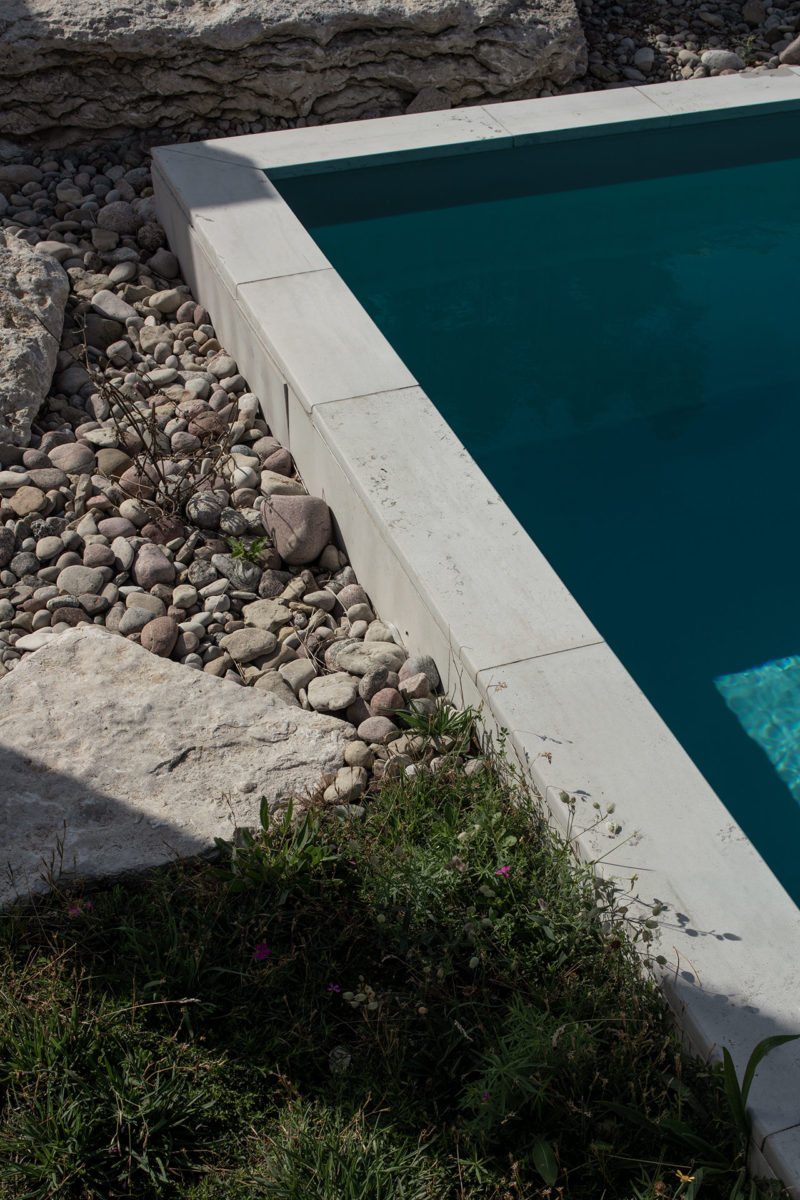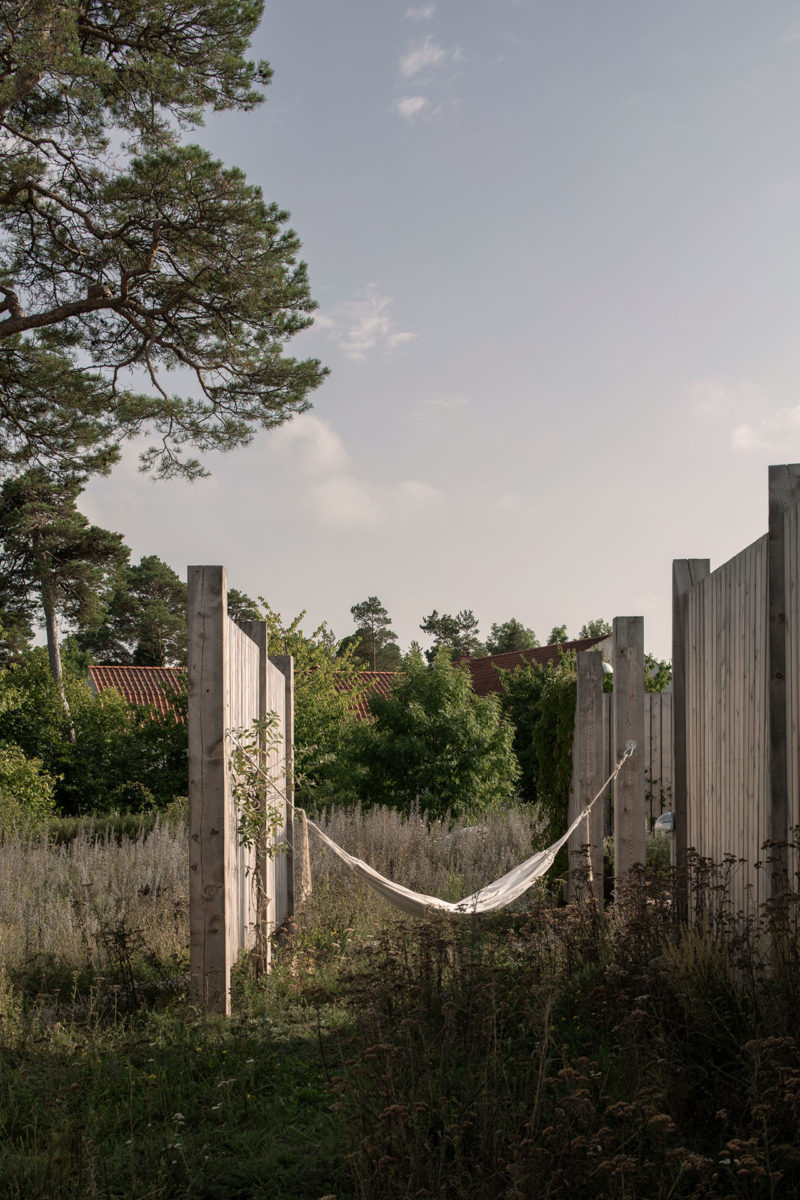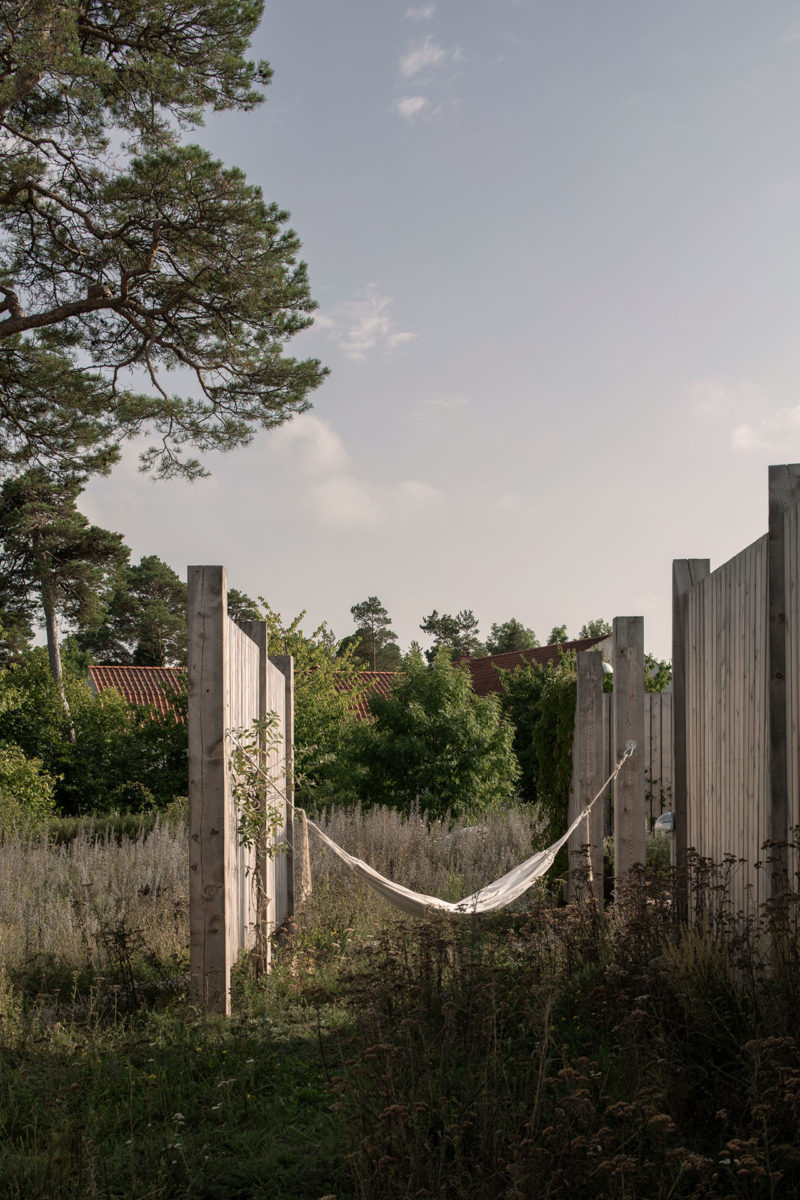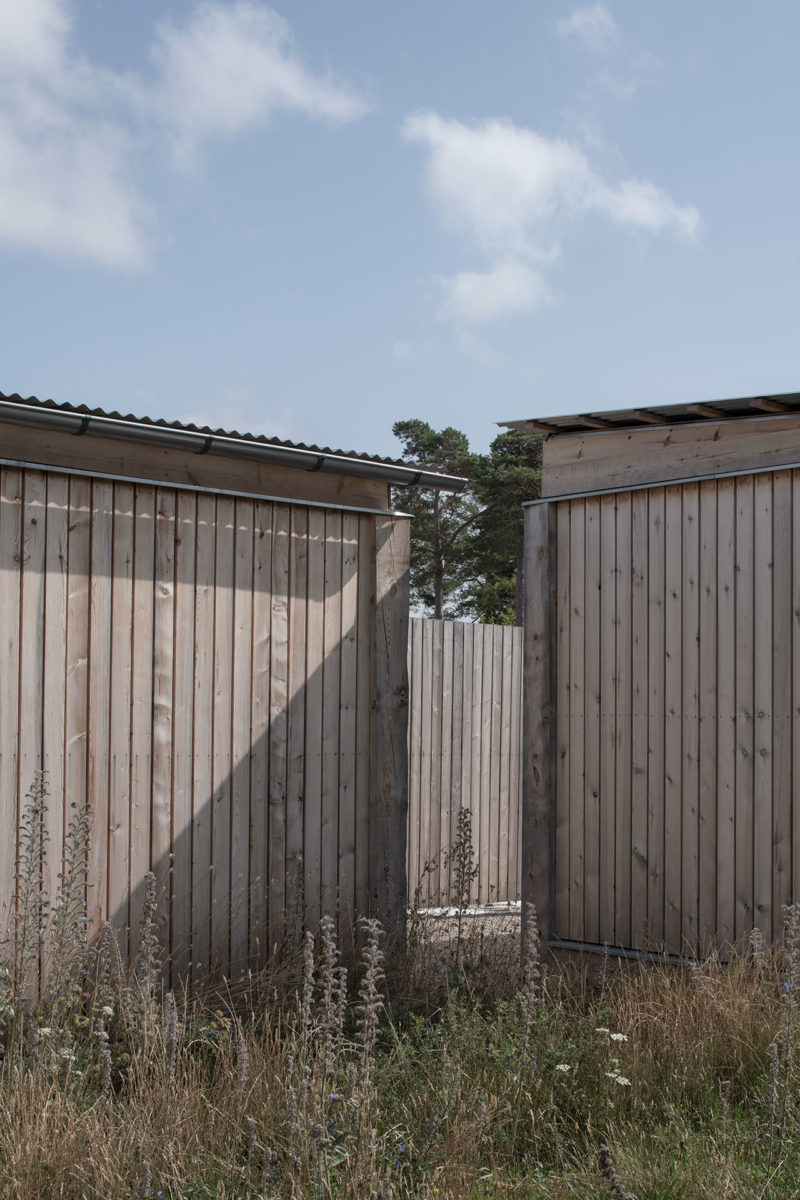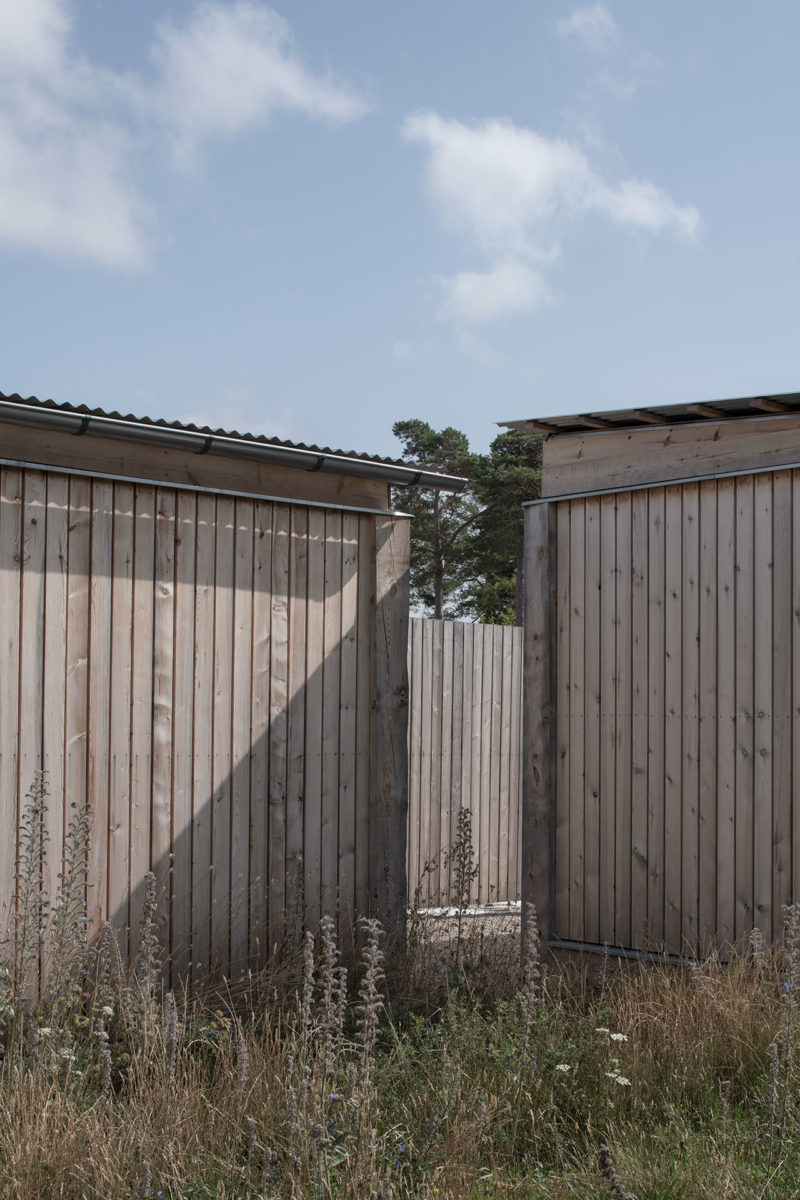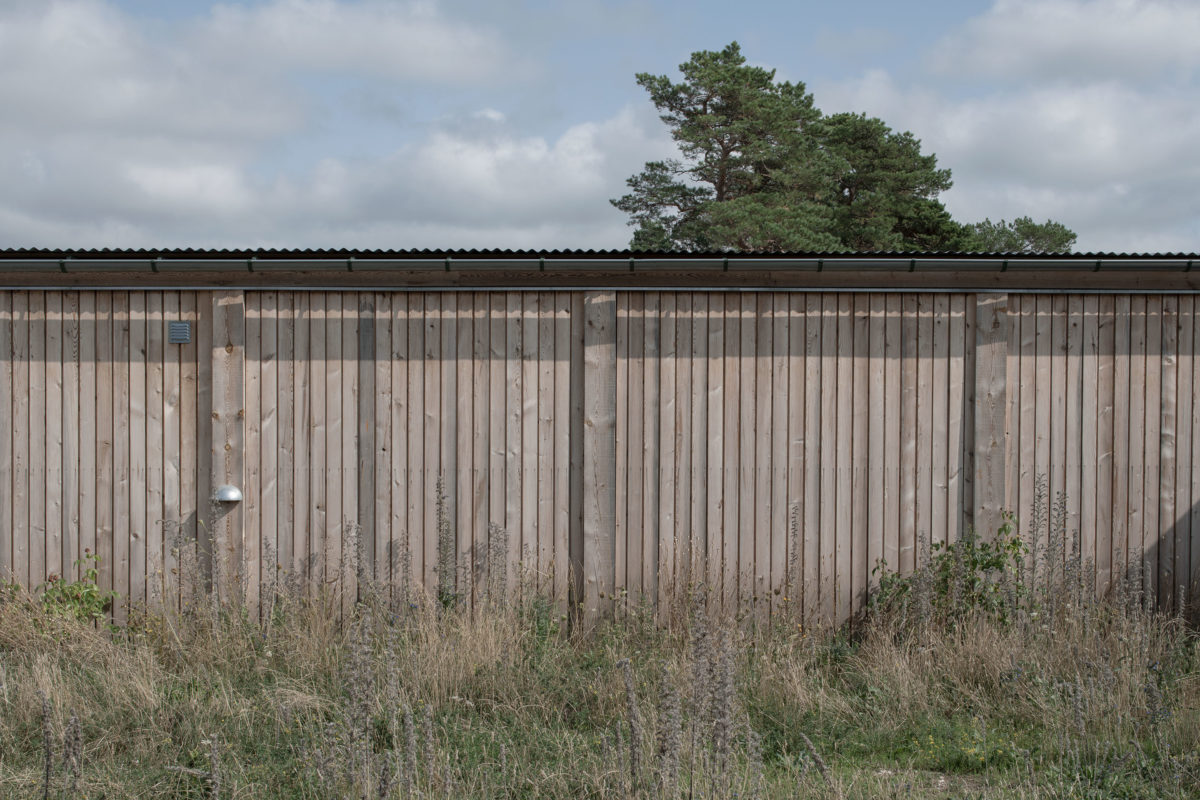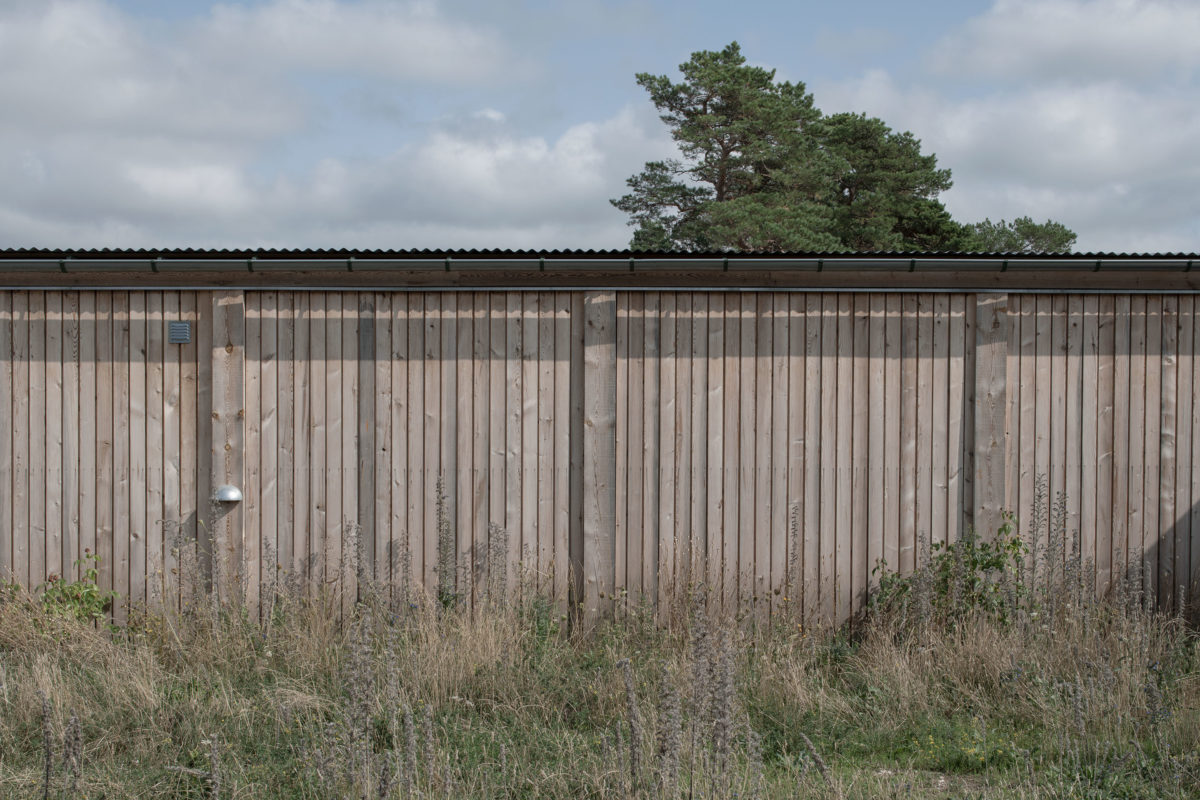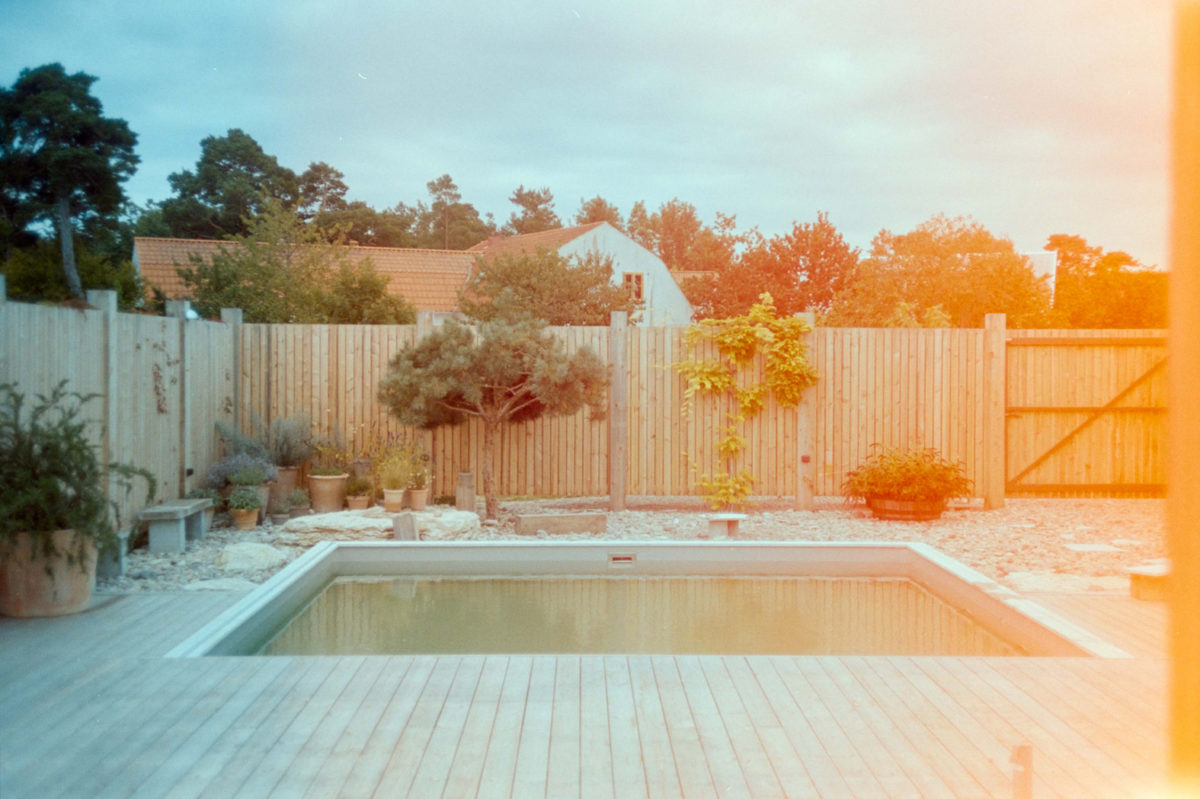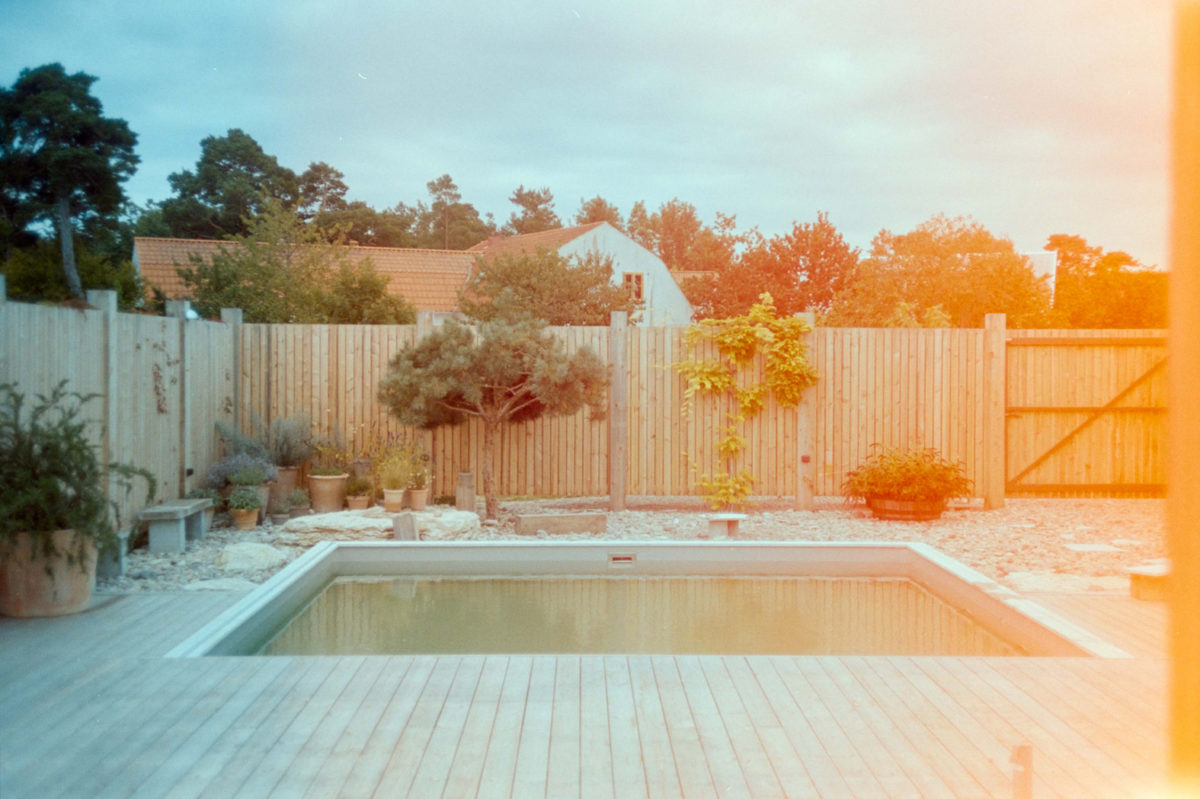 Nueva Tulle
Entering Nueva Tulle one goes through a wooden gate, walks around a bunch of large rocks, and into the courtyard-like garden. It's not a straight path, the architecture of the site leads you inside a private space screened off from the surrounding neighborhood, a secluded oasis in a residential area.
The assignment was to transform the outdoor spaces of a large house north of Visby, Gotland to enhance the experience of the entire property. The house sits beautifully on top of a cliff with a magnificent view over the Baltic sea. The work of Ateljé Ö most often starts with the existing space and what is found there. A beautiful forest grove, a big rock, a view. Something on site functions as the starting point for the project, the backbone of it, something to relate too through the process. But at Nueva Tulle the atelier worked differently.
Heavy Gotland pine wood beams were driven into the ground with even spacing in between creating a rhythm and a conceptual as well as physical frame for the project. The space between the wooden beams were then filled with either volume or surface creating an enclosed, private space. Sight angles and carefully chosen variations within that rhythm were used to create dynamics. Three simple, classic sheds were built. In need of neither windows nor chimneys they could be designed in a beautifully scarce way.
Huge rocks from a local stone quarry were brought to the yard and dug into place recreating the local Gotland landscape that an earlier developer had razed to the ground. Ateljé Ö worked closely with a skilled gardener creating a serene garden with a subtle color palette matching the pale wood fence, the structures and the gravel covered ground. A swimming pool, it´s pale blue water reflecting the wide skies above, adds flair as well as tranquility to the sheltered space.
Photographer: Andy Liffner & Martin Brusewitz
Building permit, Construction Drawings & Execution: Ateljé Ö