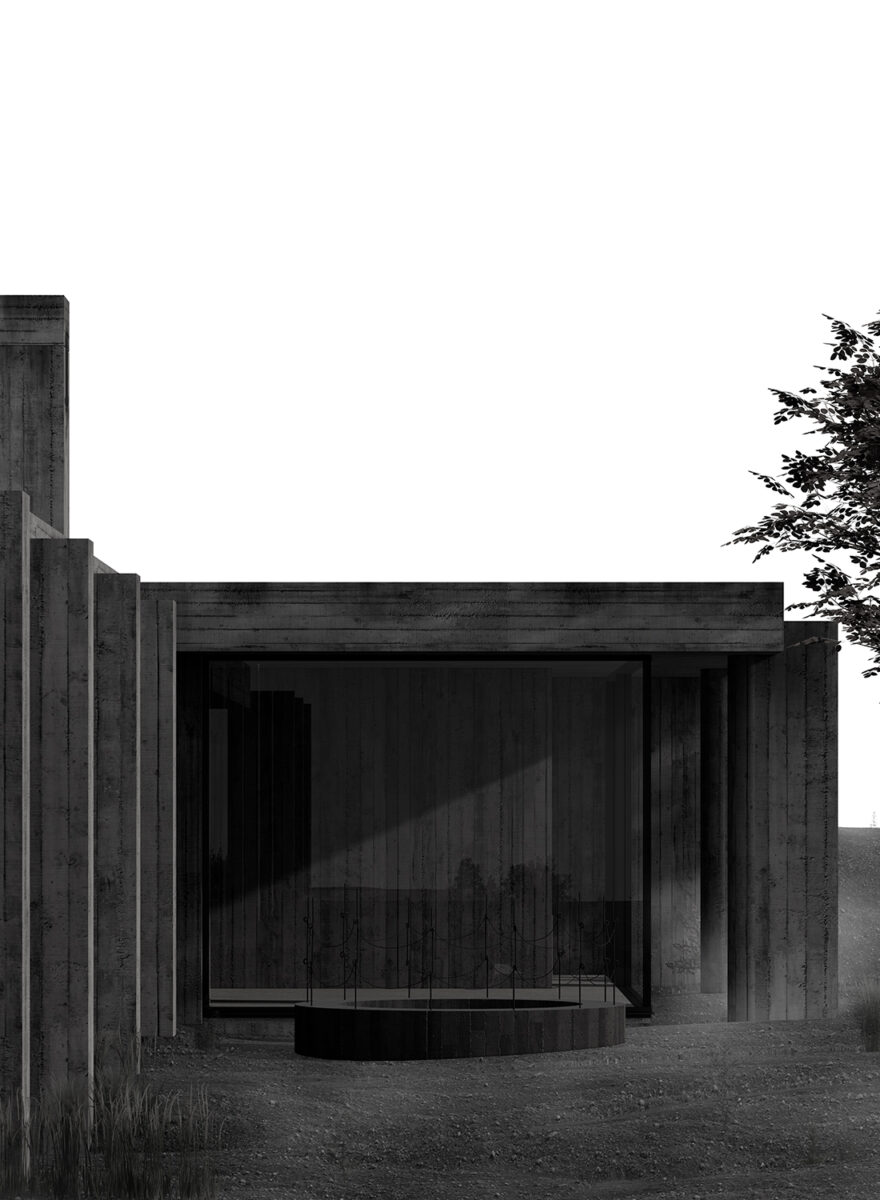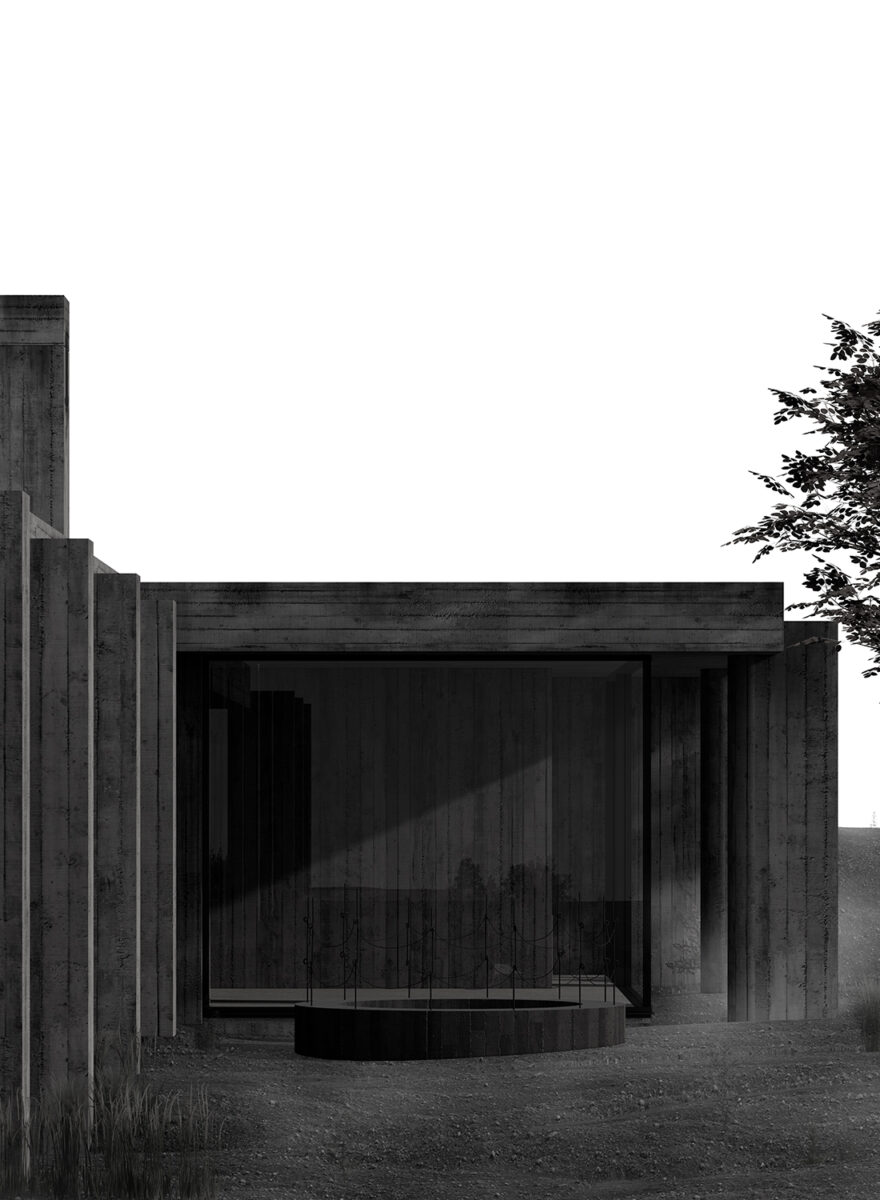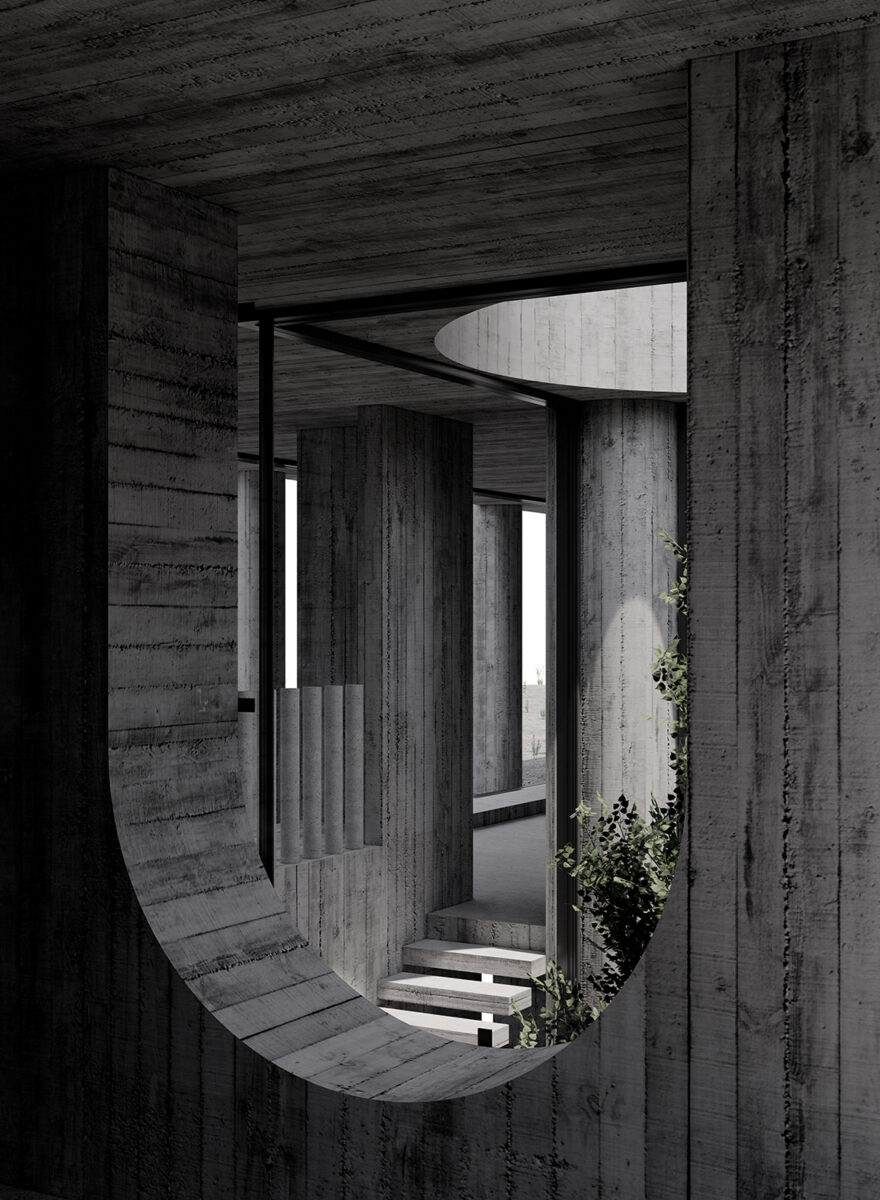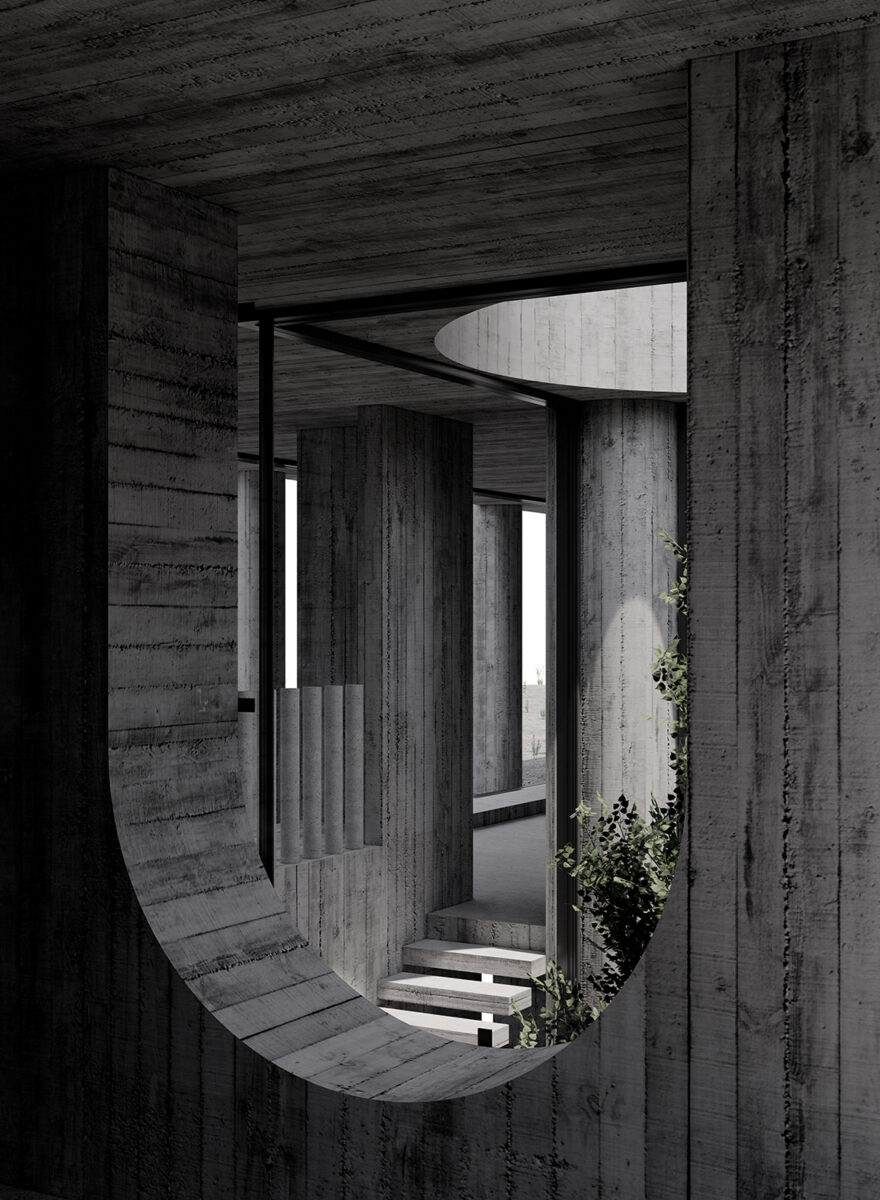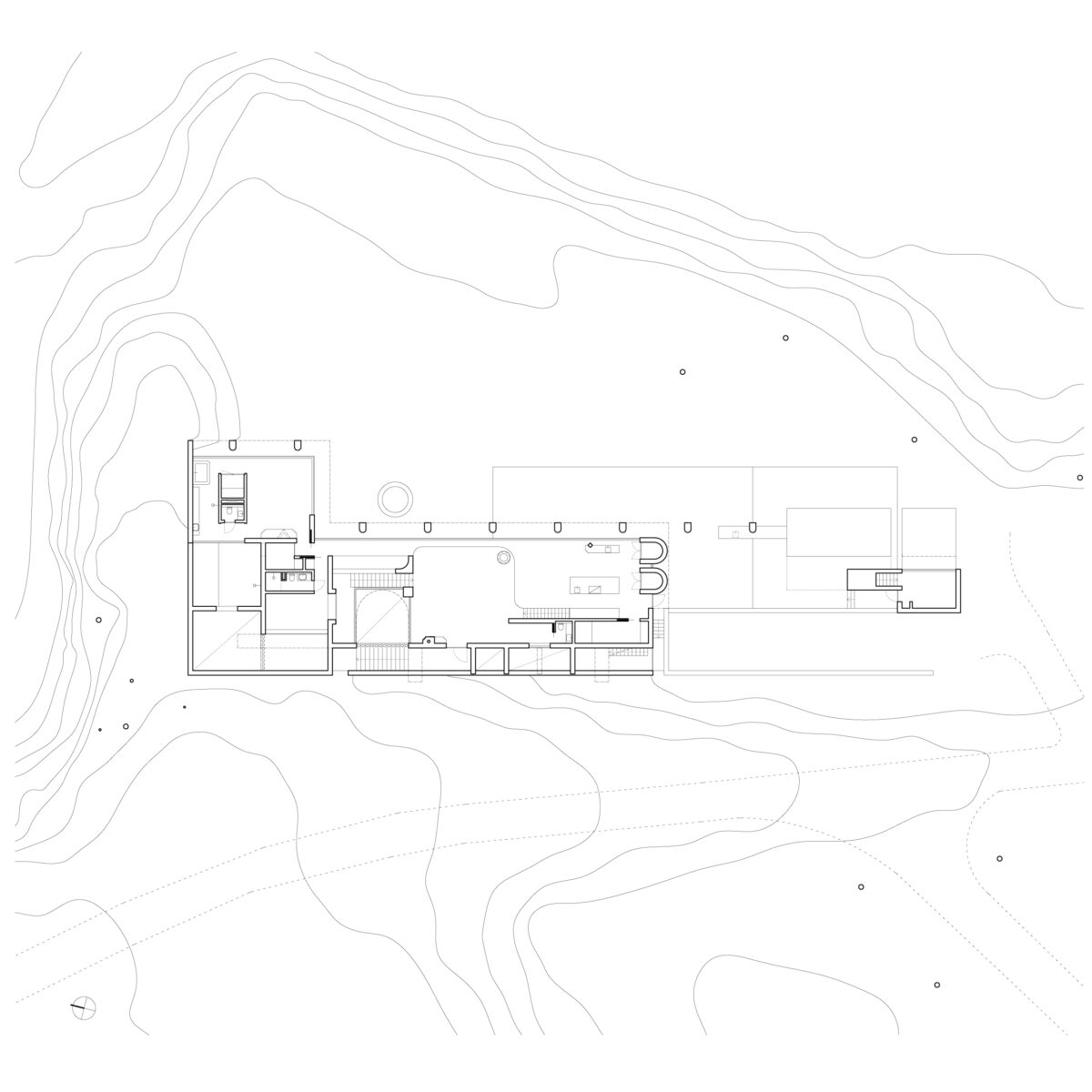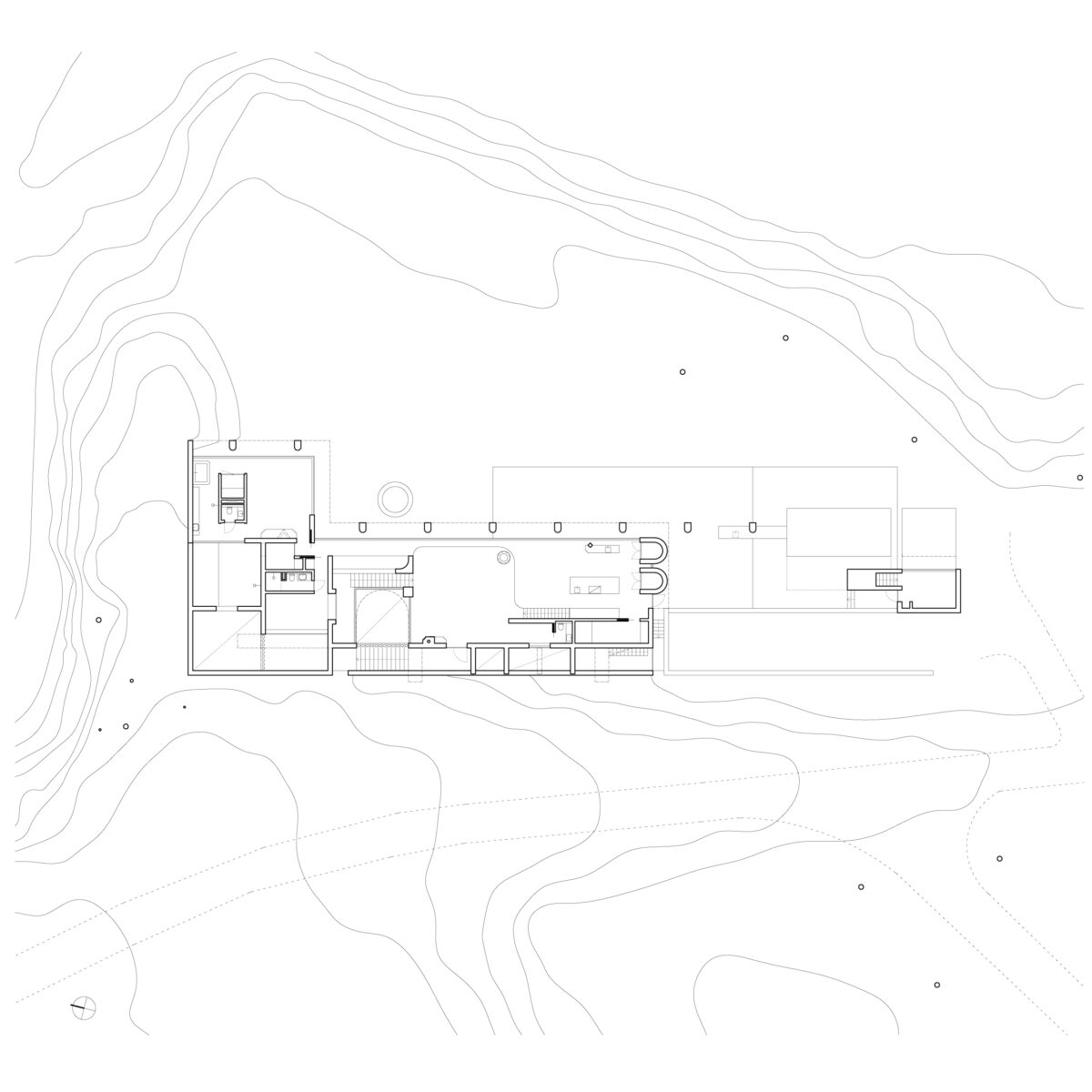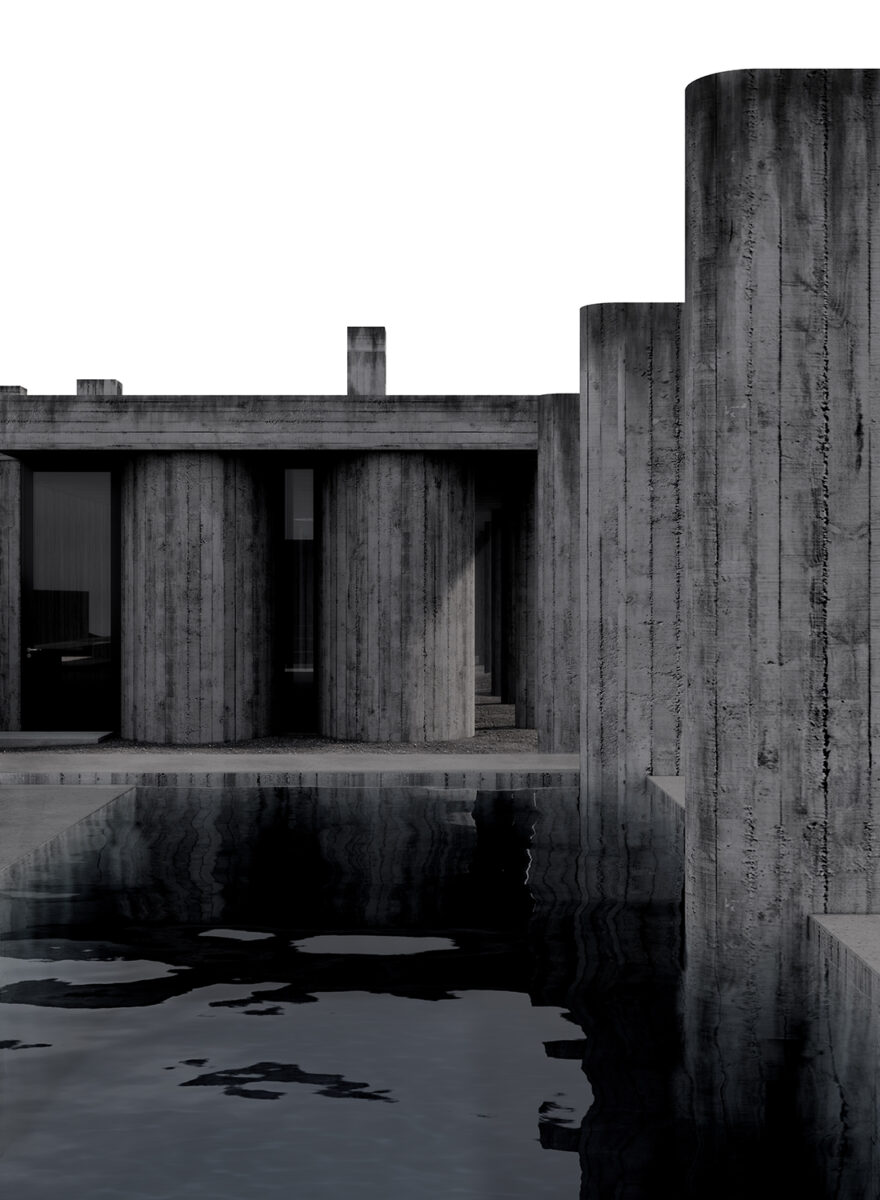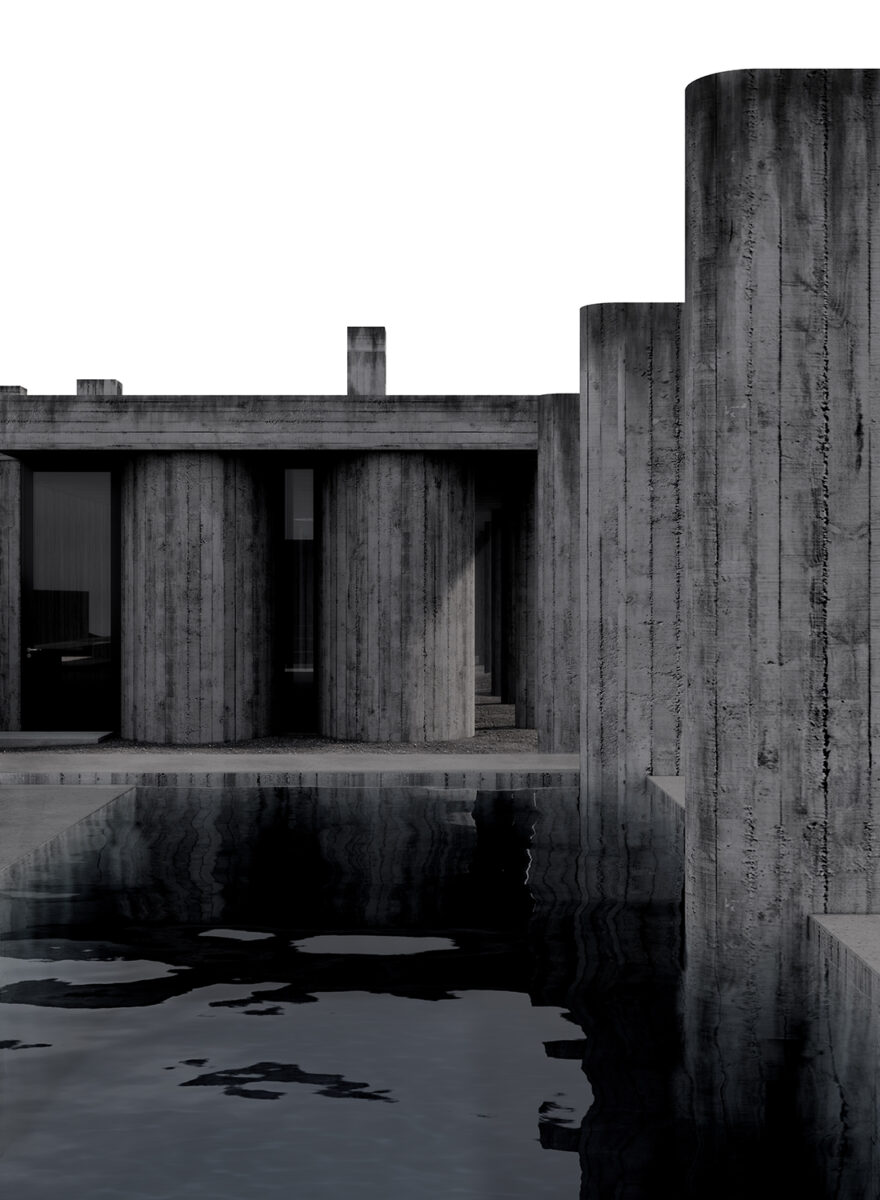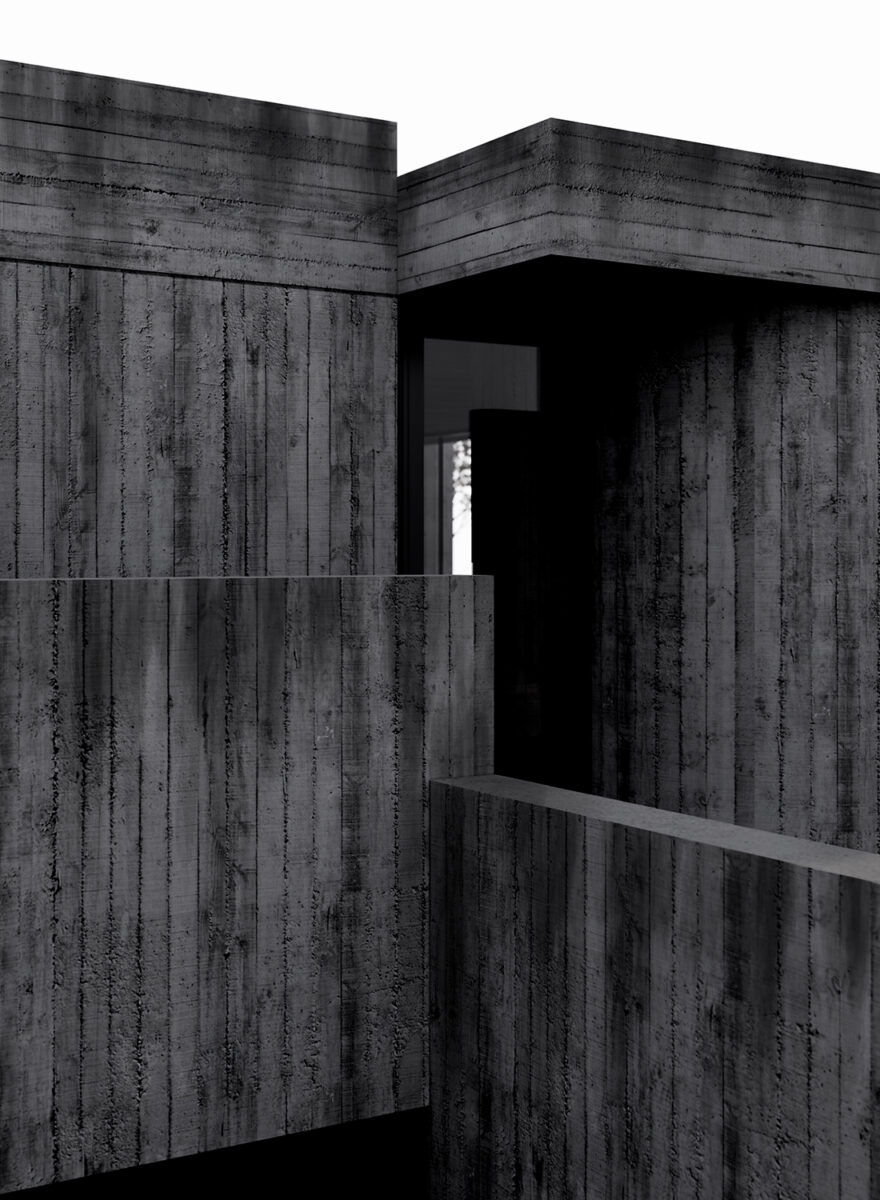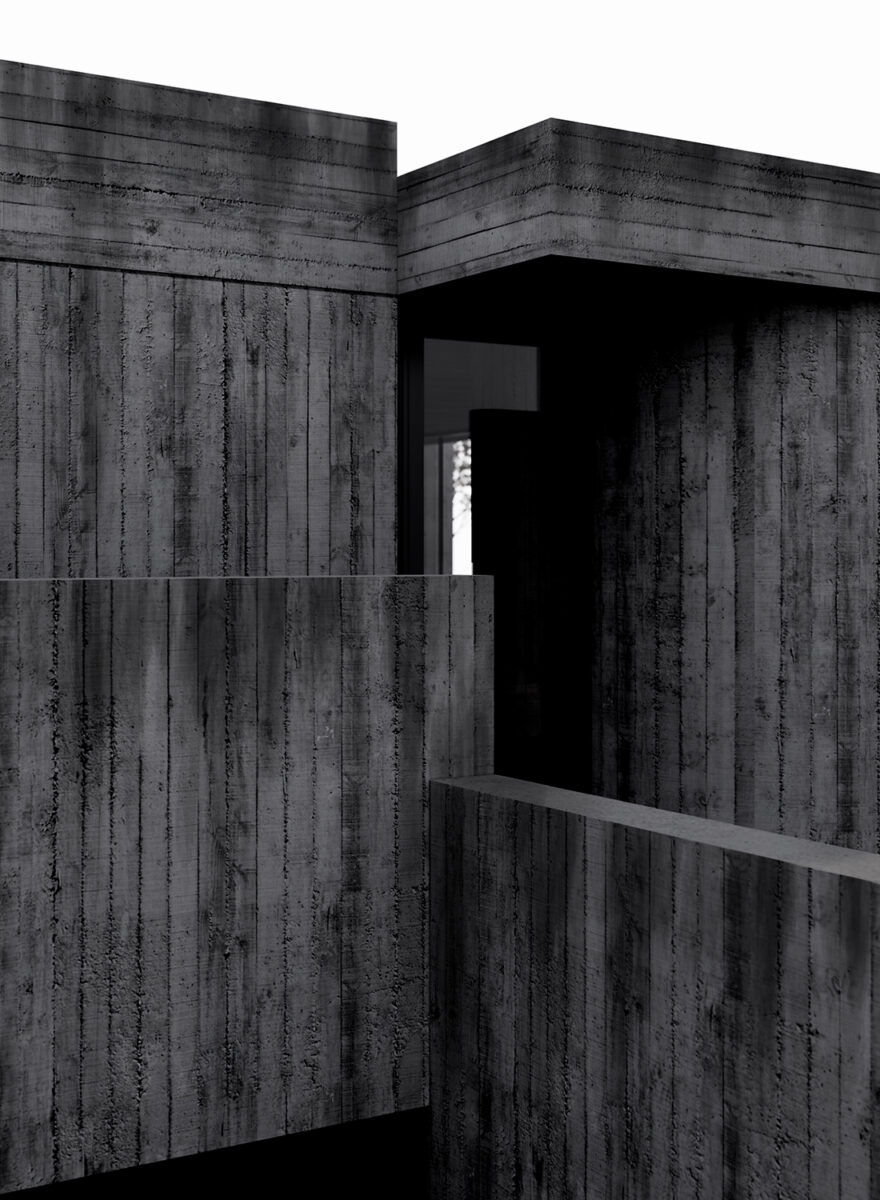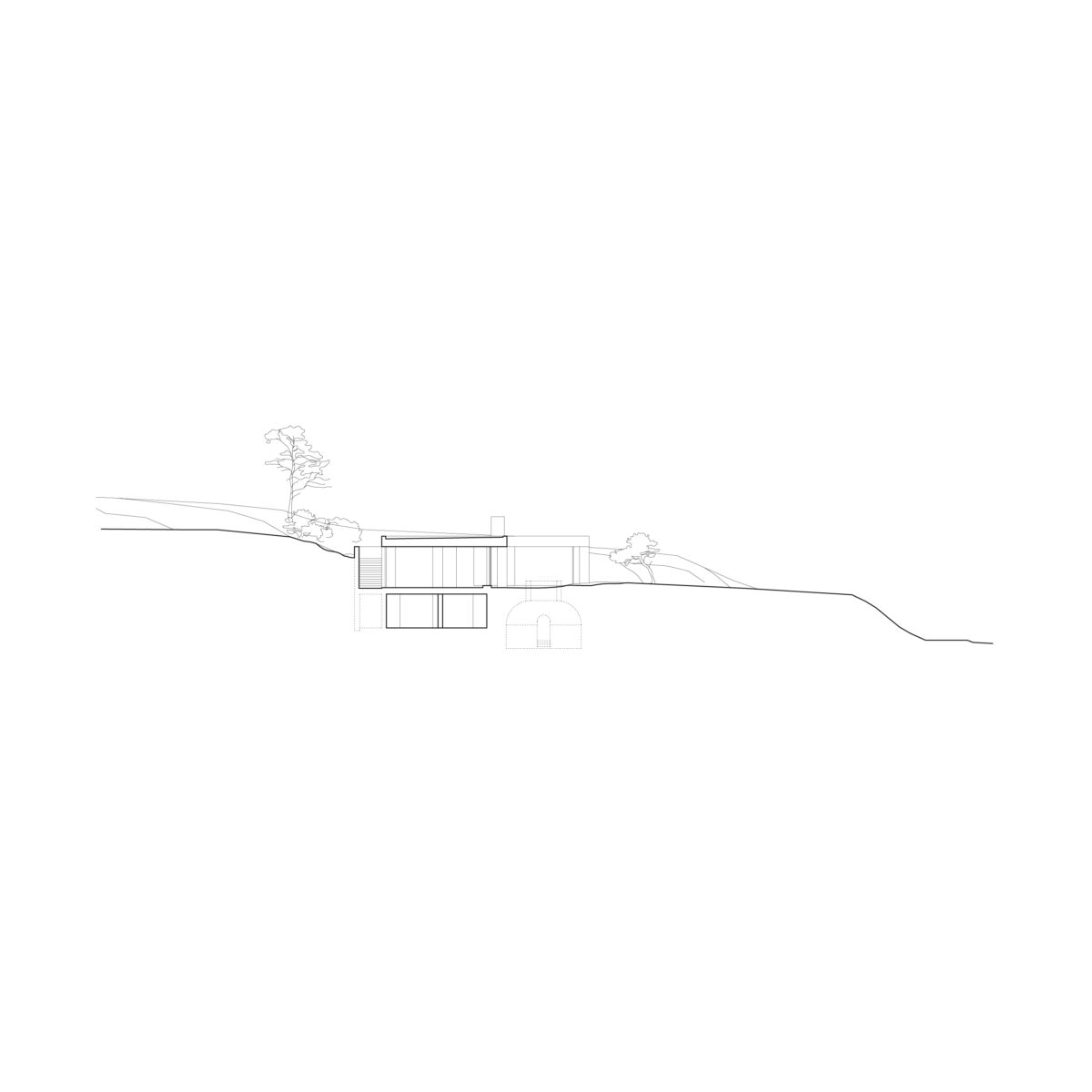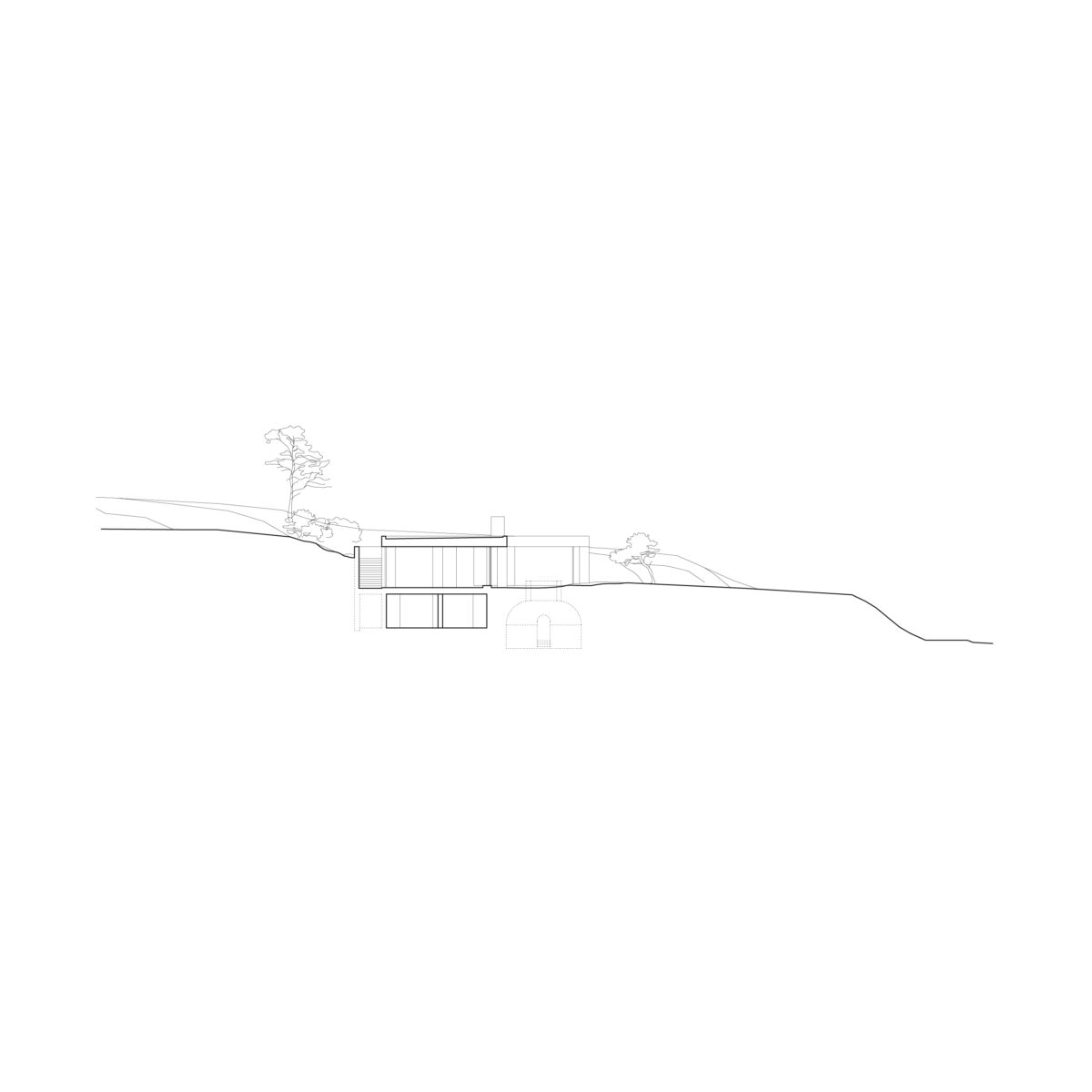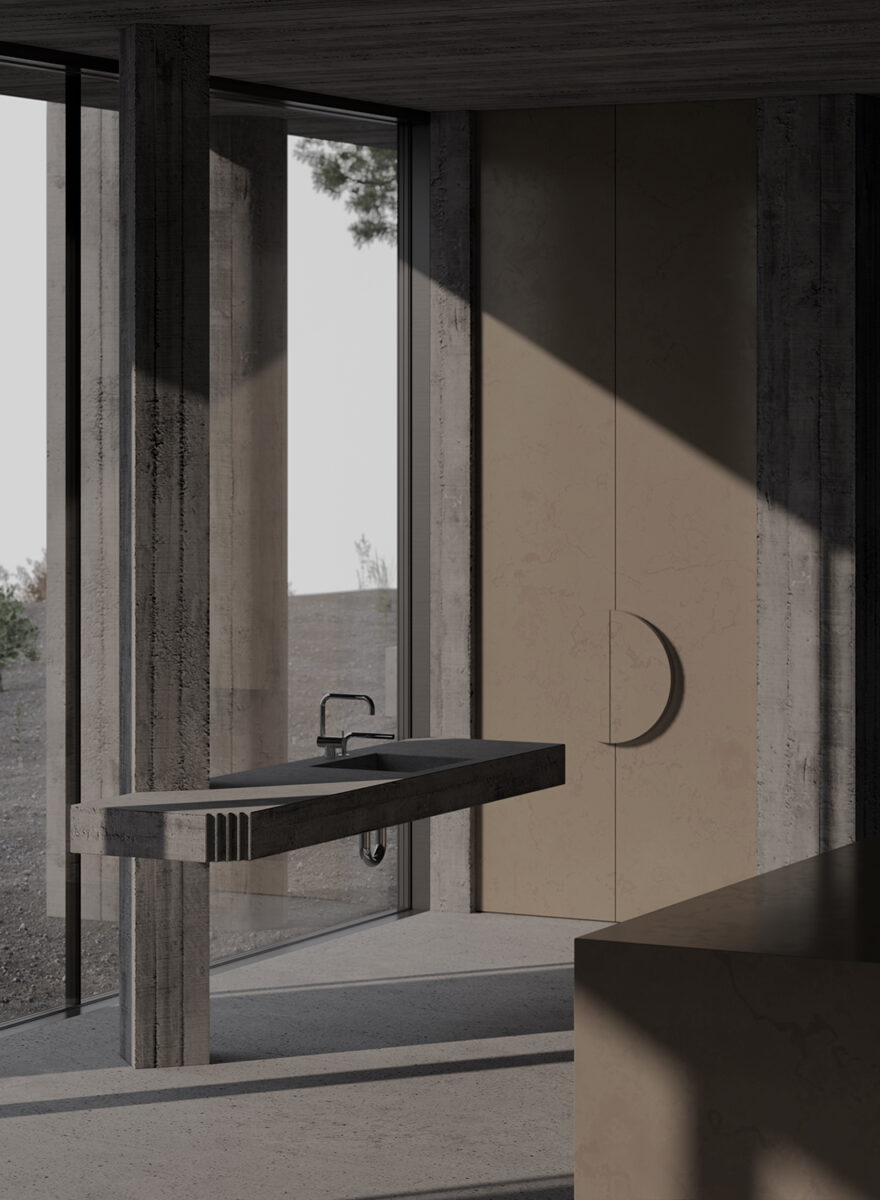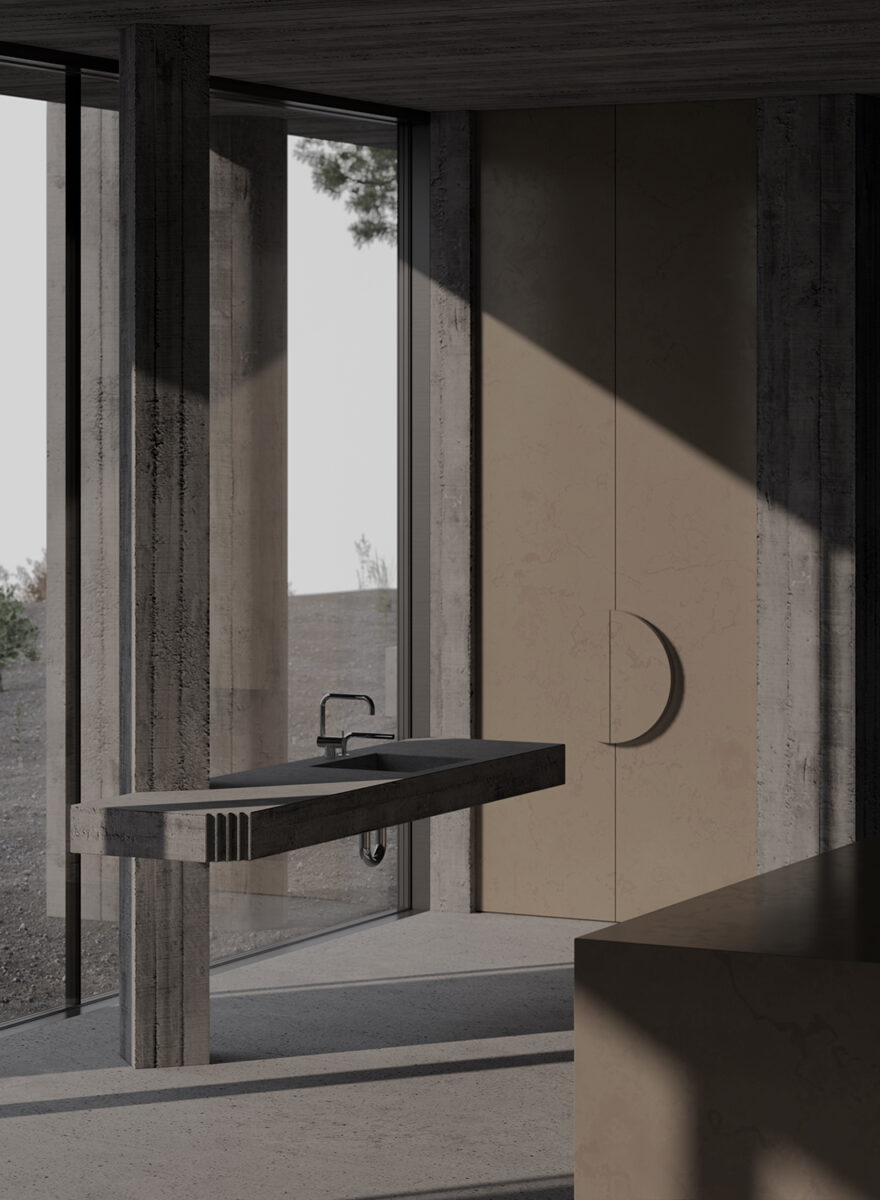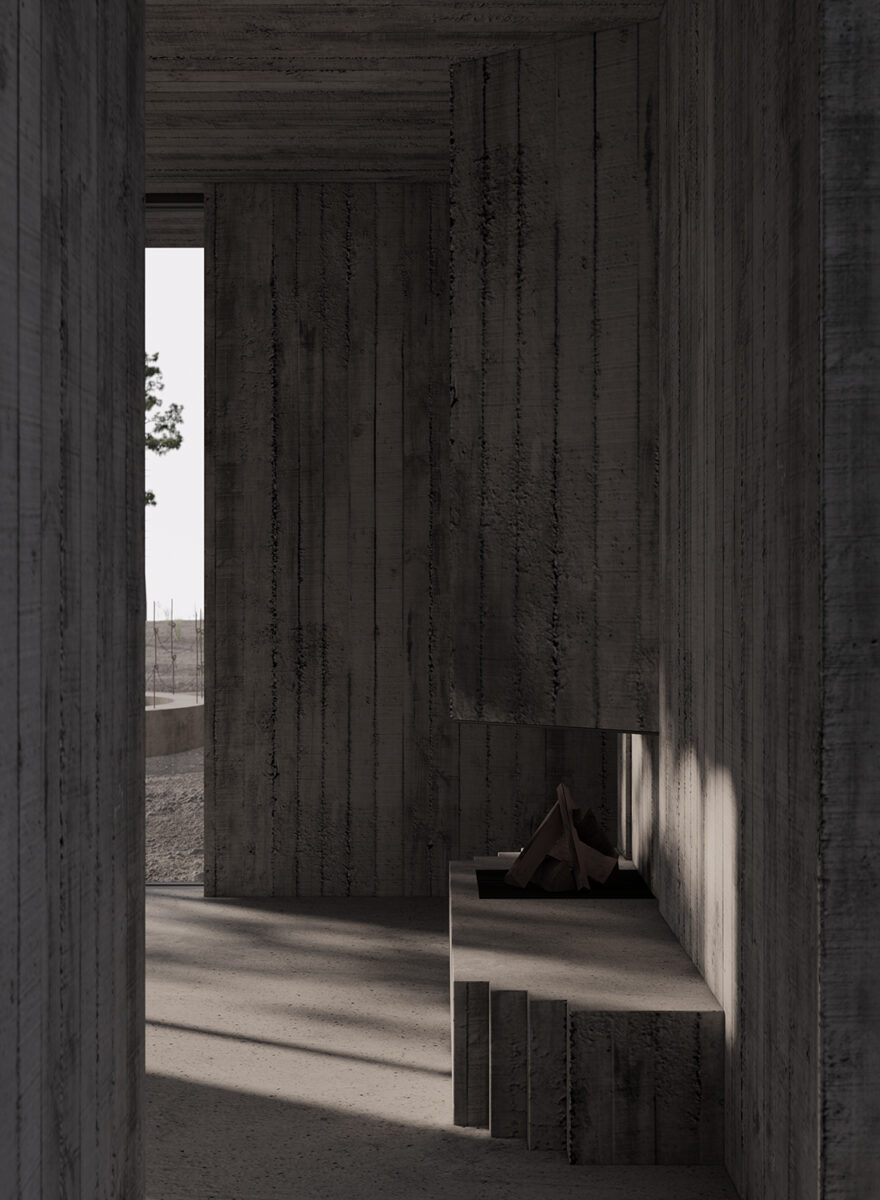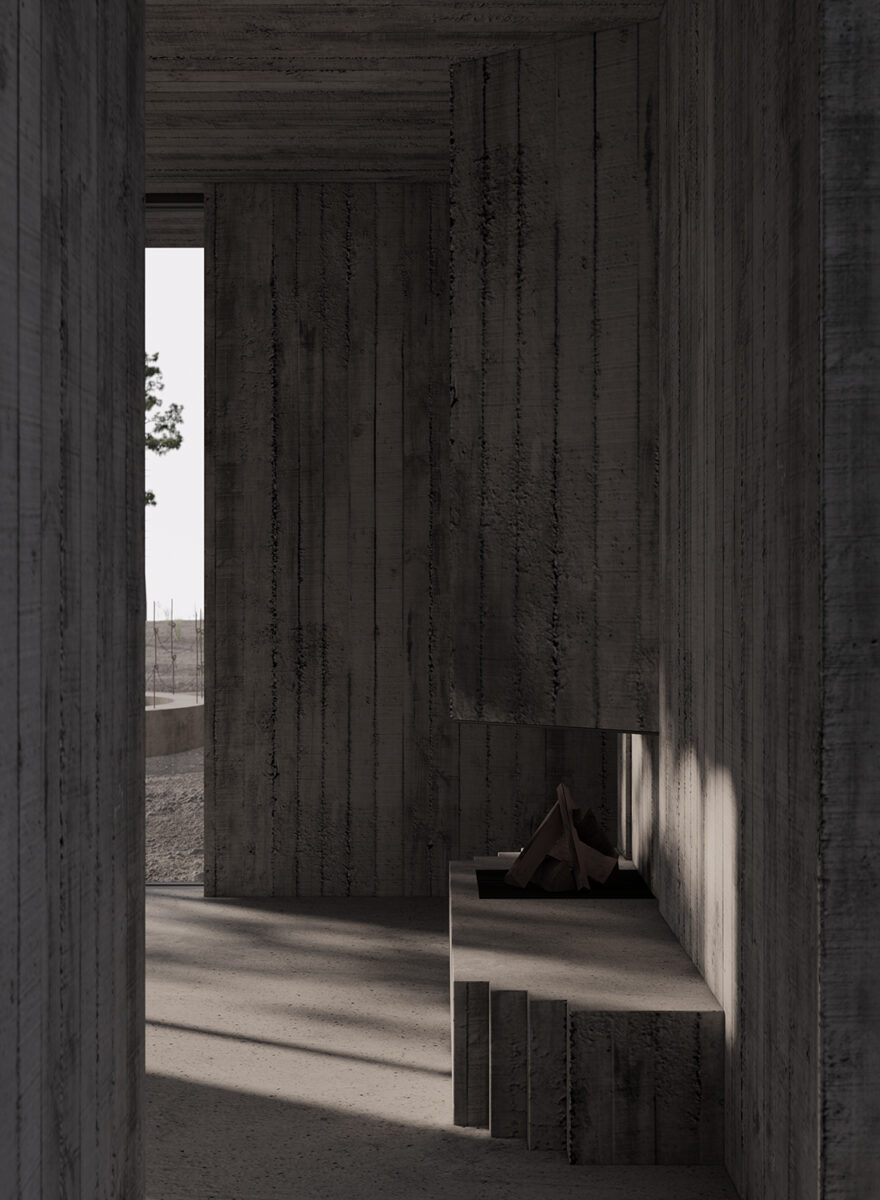 Ö17
Ö17 is a formalized vision of a house for an art collector.
The project has developed through the interweave of architecture and art, an experimental process between architect and client. The drawing and the placement of architectural objects has been tools in generating the plan, where we took off in the works of Bernard Tschumi and Francis Bacon. By reading the project bit by bit and as a whole has enabled a design process where we create separate parts to test in composition to others.
The site sits within the perimeter of an old stone quarry on Gotland. The landscape is a grey gravel canvas and dug out of the hill, the plot sits at a plateau. The only possible location for the house is pushed back against the rocky steep, where it must become one with the topography.
As a gallery the spaces create sightlines, and the view is framed by the architecture. Architectural objects generate phenomena where we see the tectonics as art. Likewise the material palette, balanced by perfection and imperfection, creates an additional layer to the experience. This is a project dreaming of a mystical space that evoke all senses and invites to a life in harmony with nature, art and architecture.