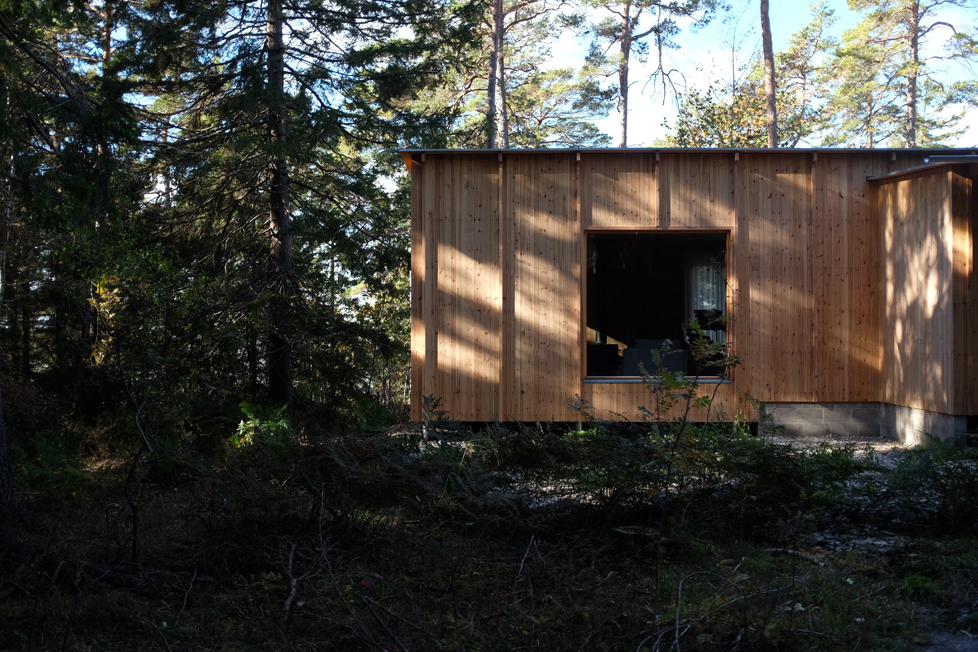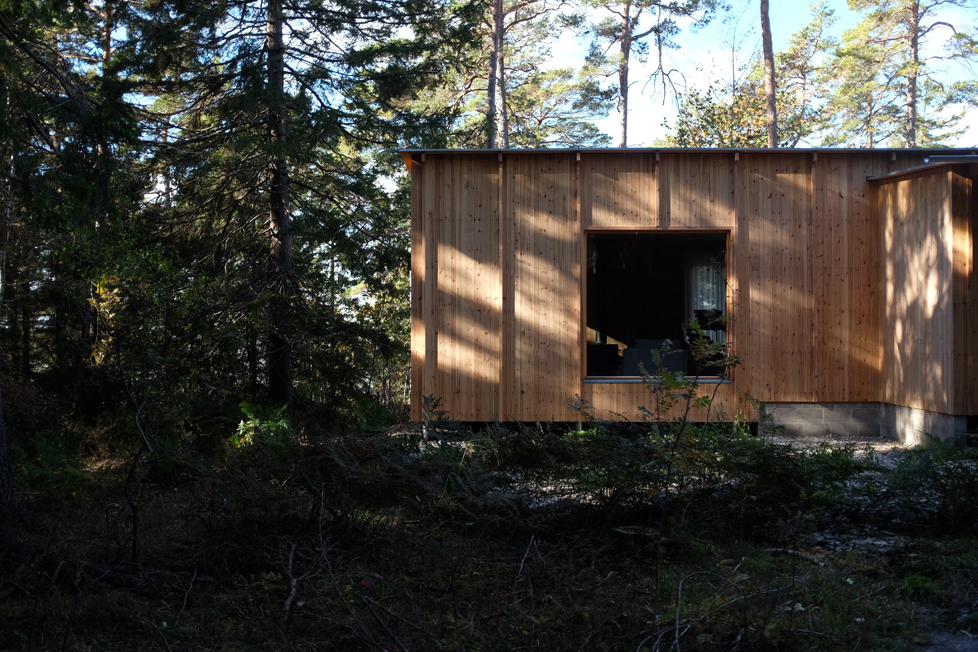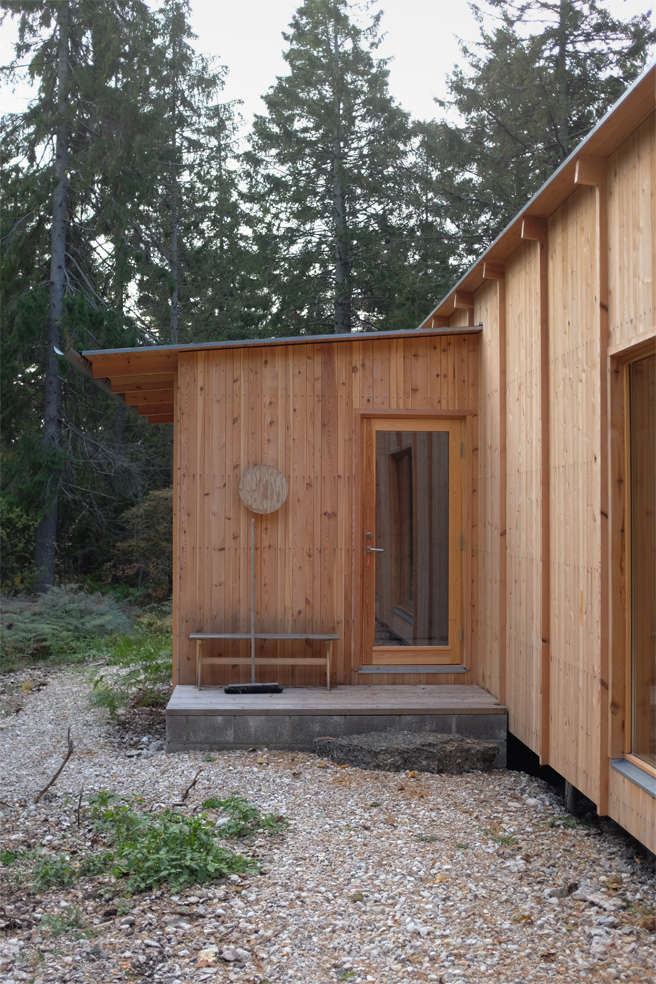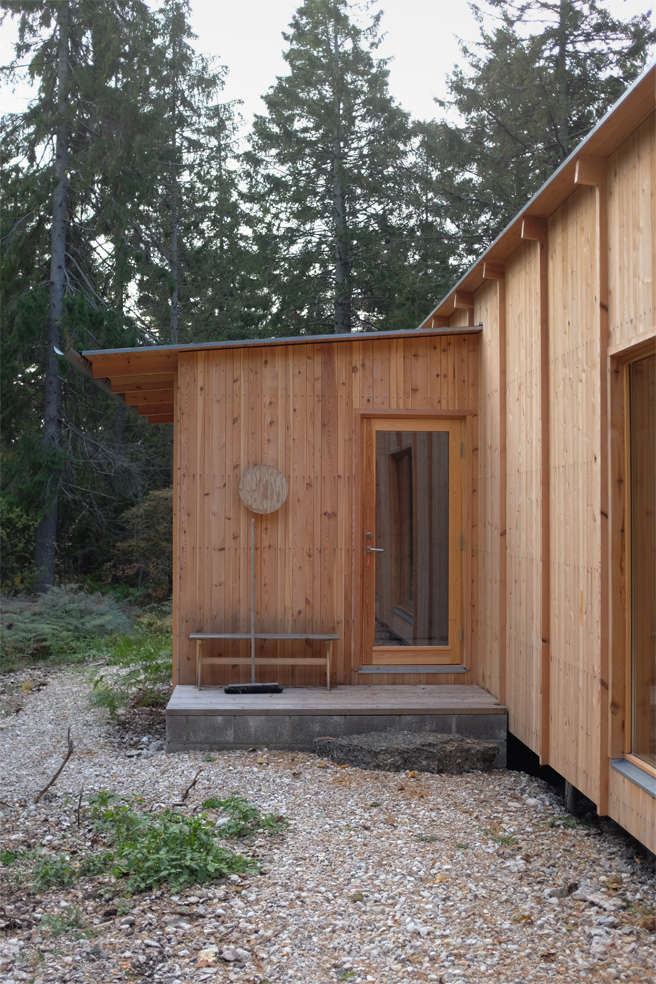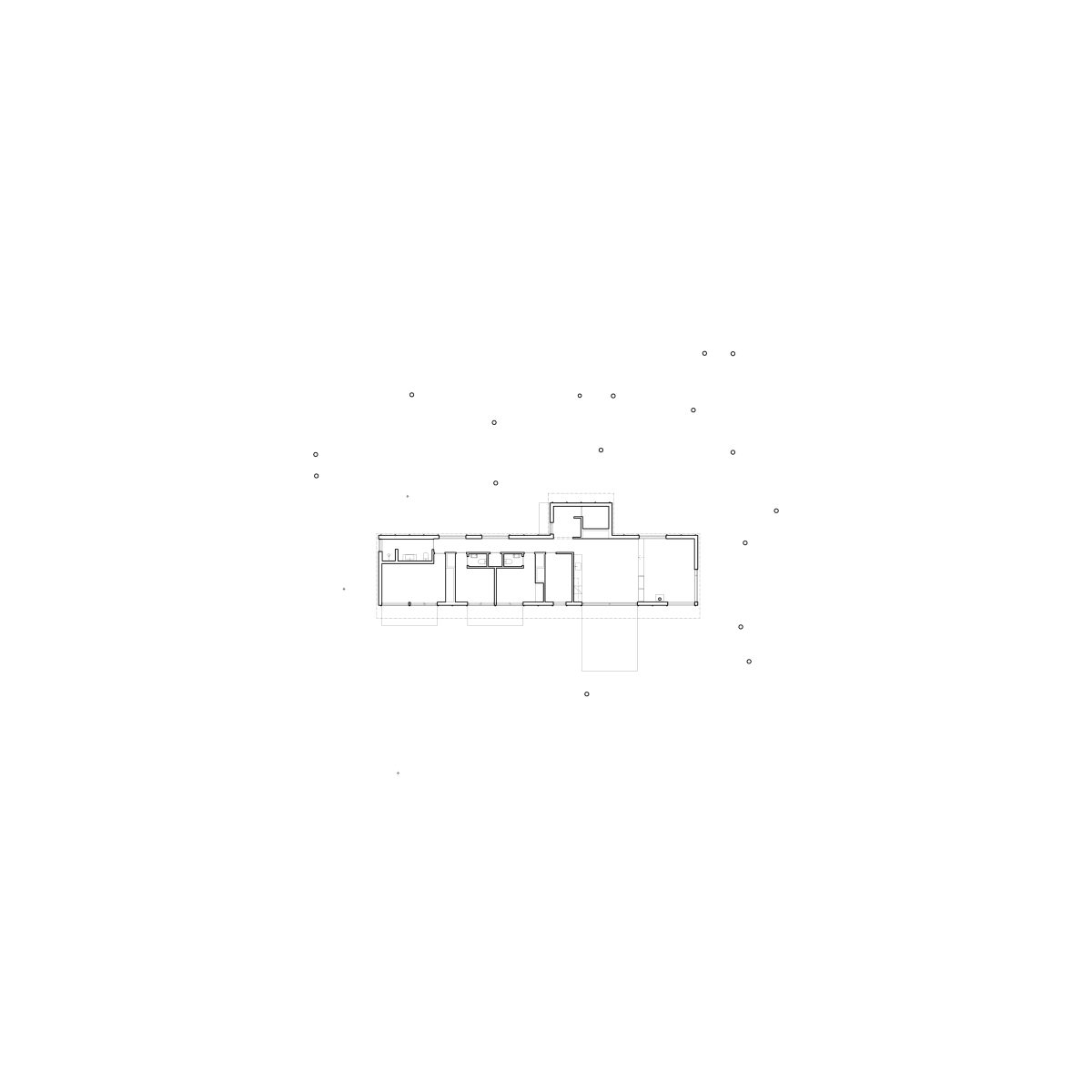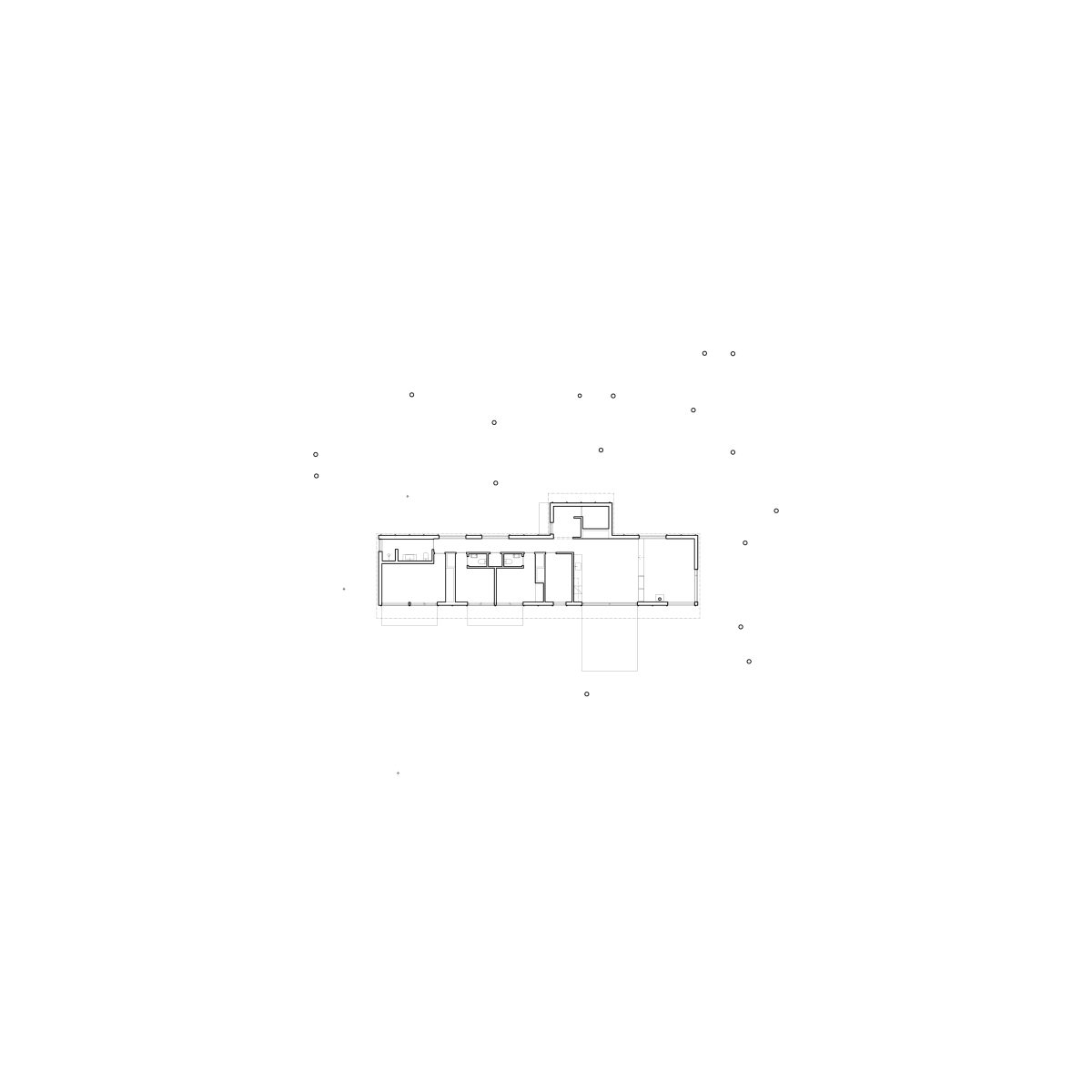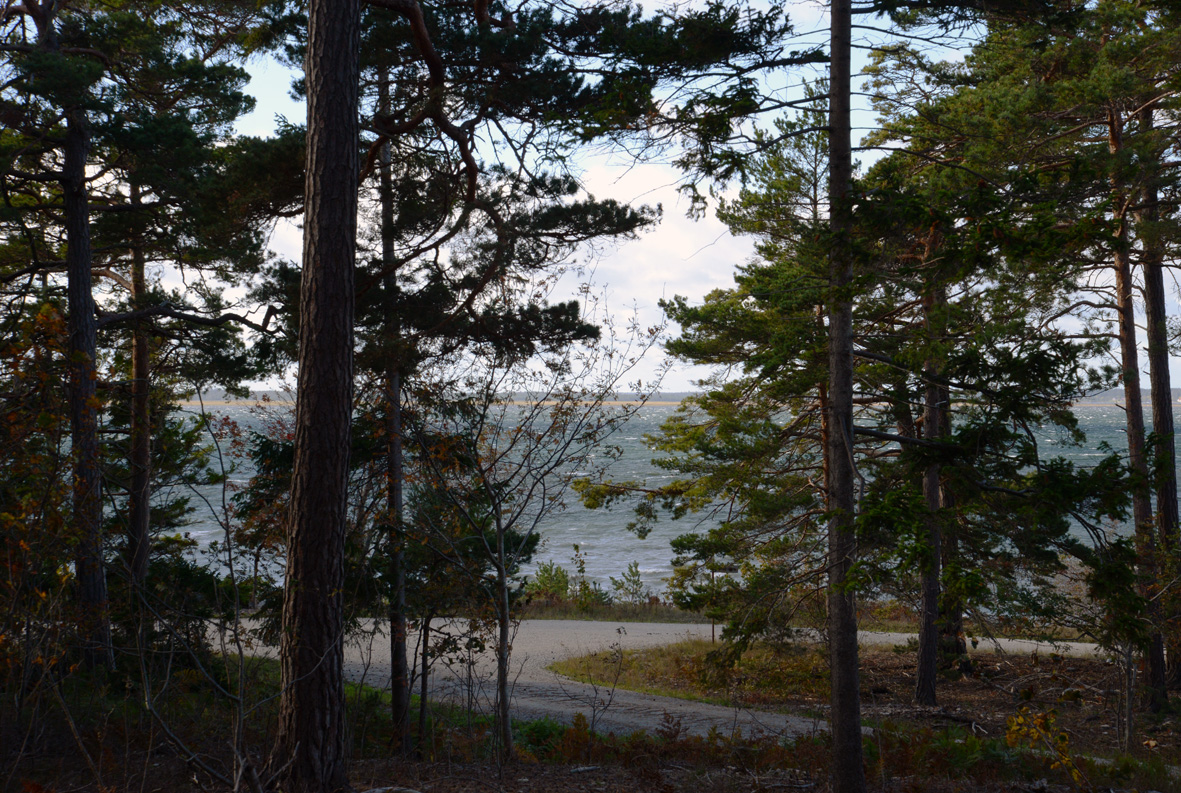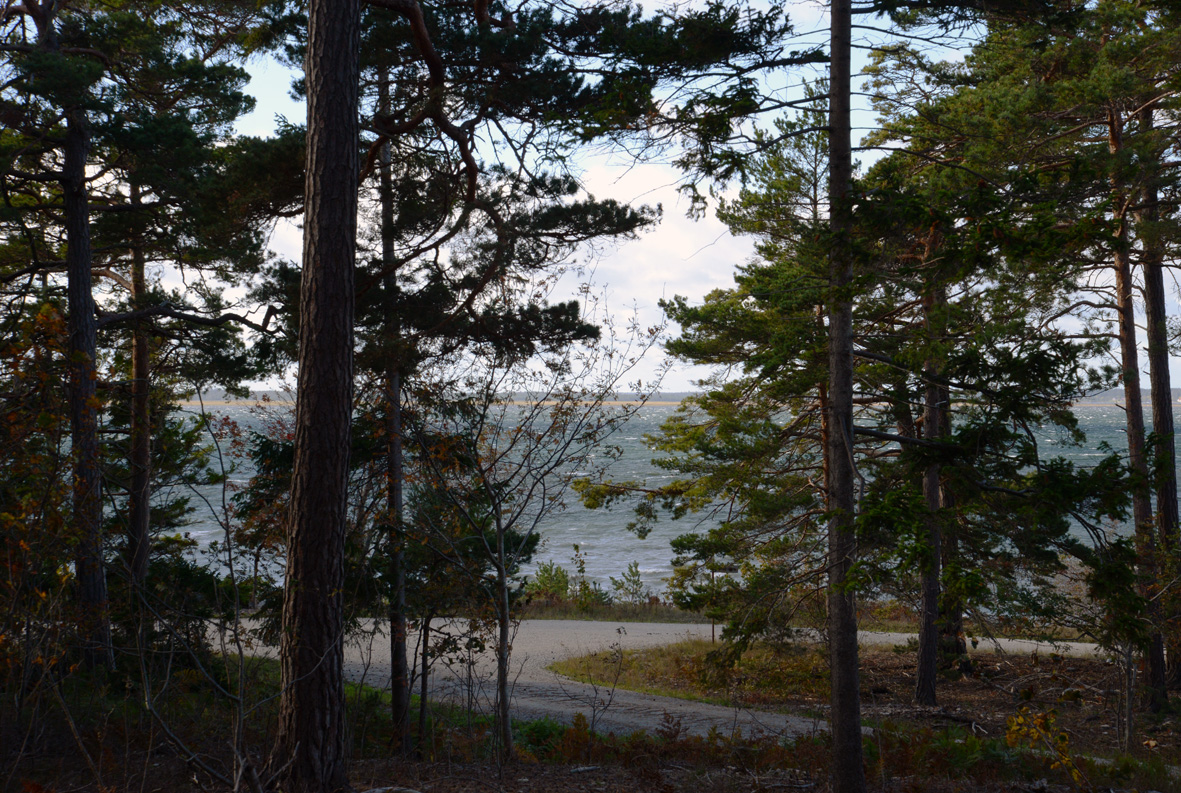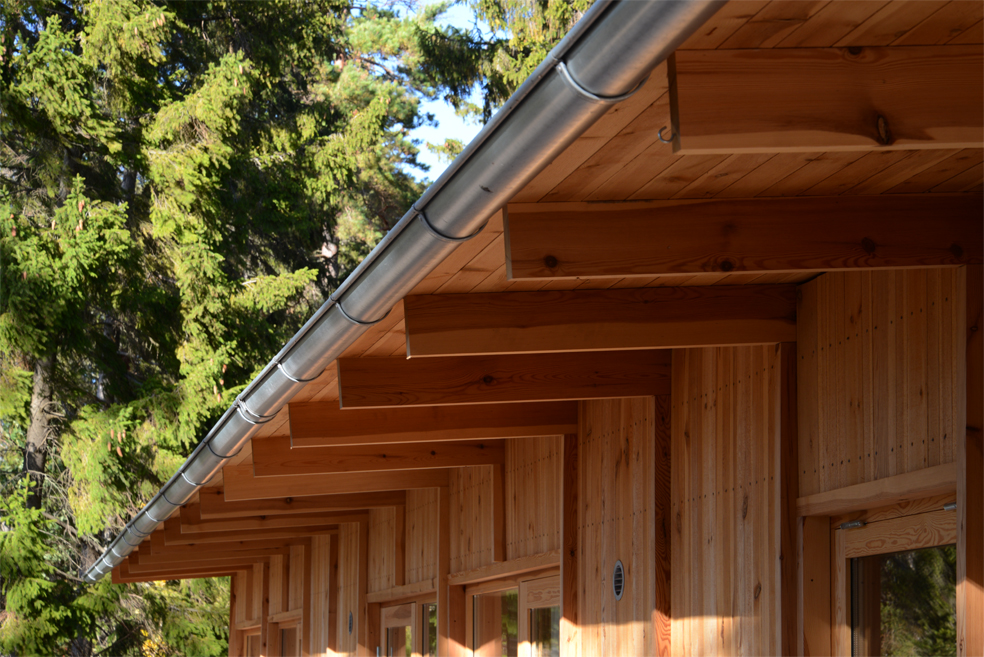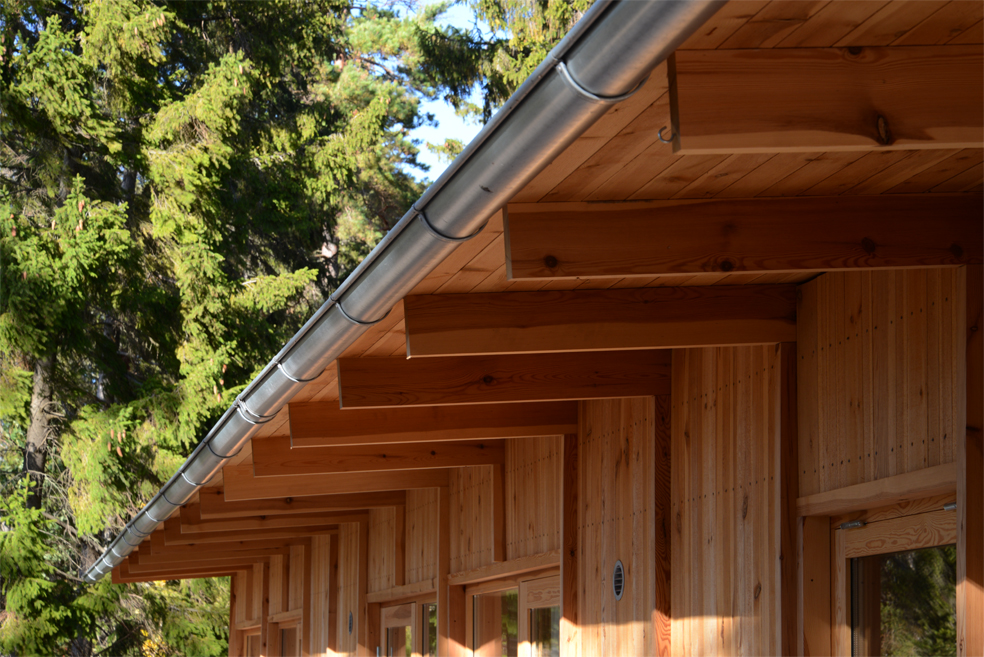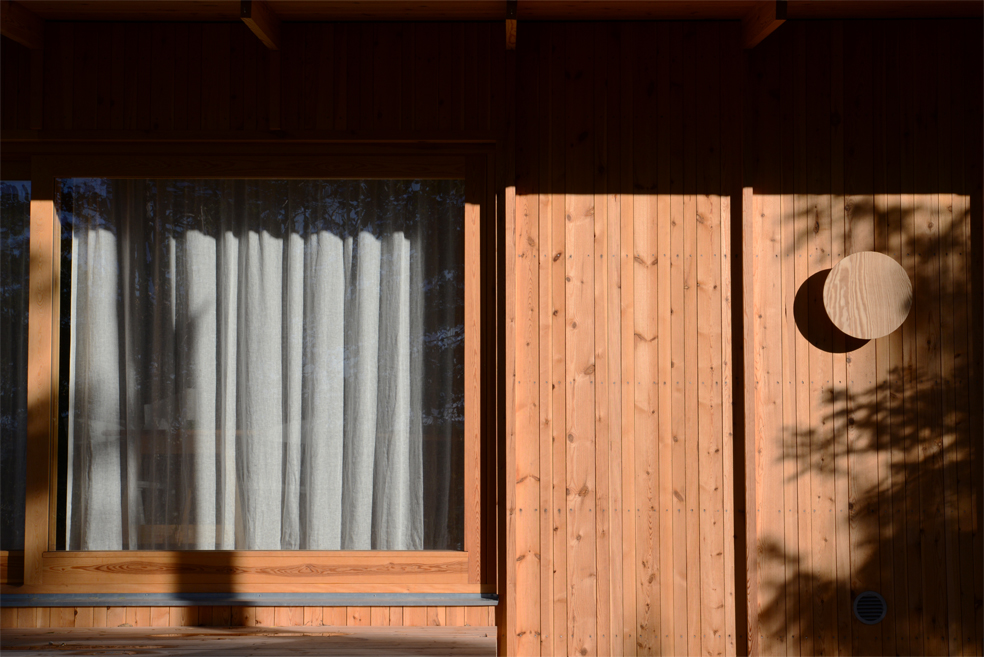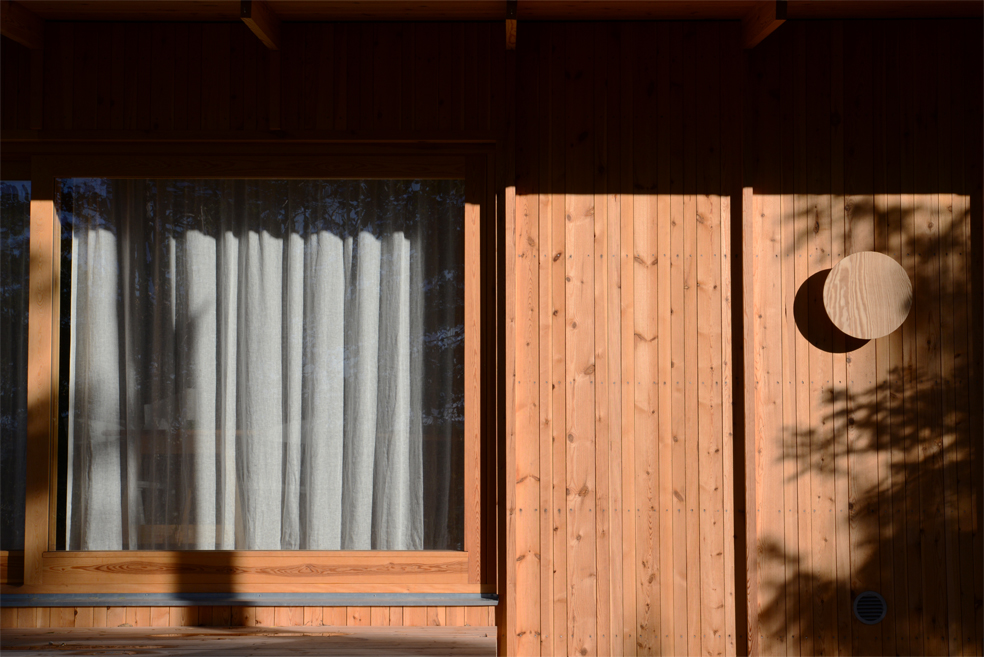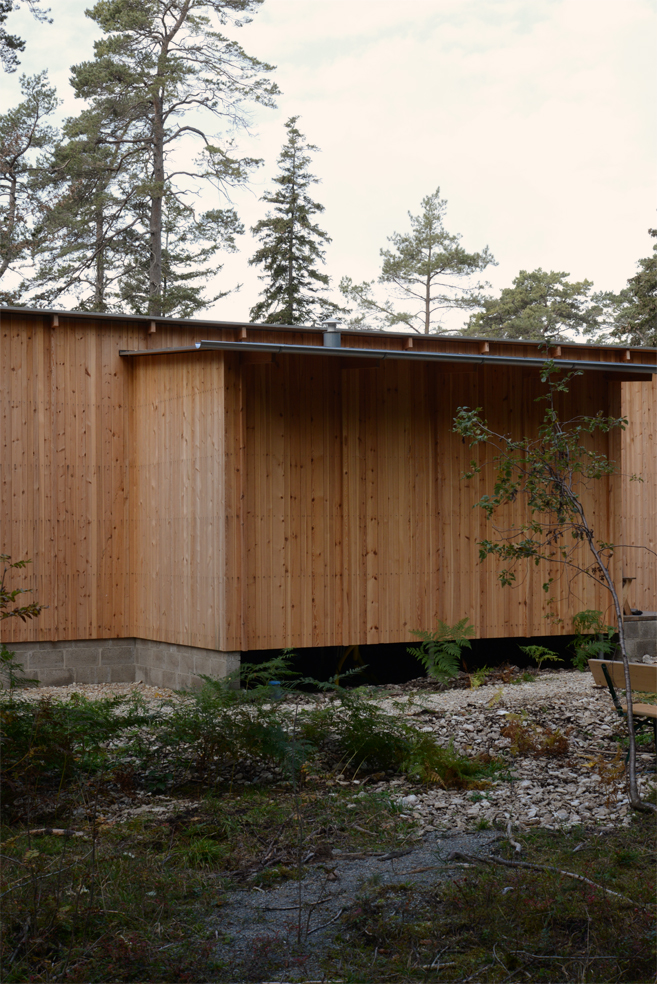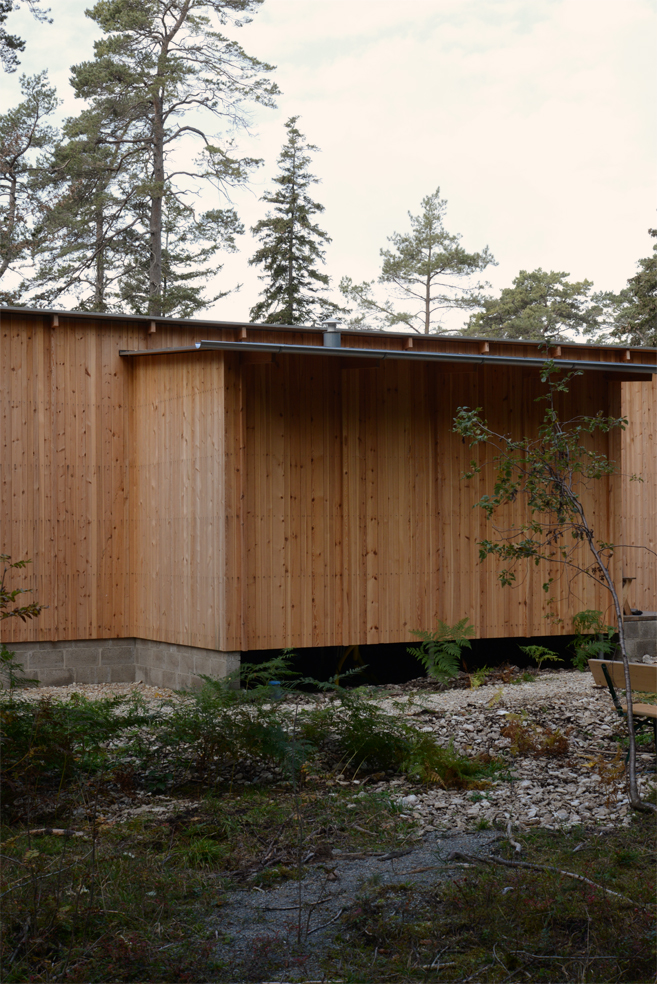 Sahara
A summer cottage in the forest glade
Built from local materials, by local artisans the house amongst the pines strikes you as a simple but yet sophisticated building. Upon arrival, the house standing on light stilts, seemingly floats over the forest floor overgrown with fern, leaving only a minimal footprint.
A clear rhythm frames the functions, divides the rooms and houses windows and doors. The structure is reflected both on the interior and the exterior.
Like a wooden pavilion the cottage is built in the threshold between forest and the sea. The Baltic Sea is ever present in sound and smell and reminds us that we are on an island. But still so it's the lively shadow play caused by the surrounding trees projected on the naked pine facade that leaves the strongest impression on the visitor.
Photo: By architect
Building permit, Construction Drawings & Execution: Ateljé Ö